REMINDER: Thursday, October 14th, is an Early Release Day. School will dismiss at 11:30 for students. Friday, October 15th, is a Required Teacher Workday, which means no school for students.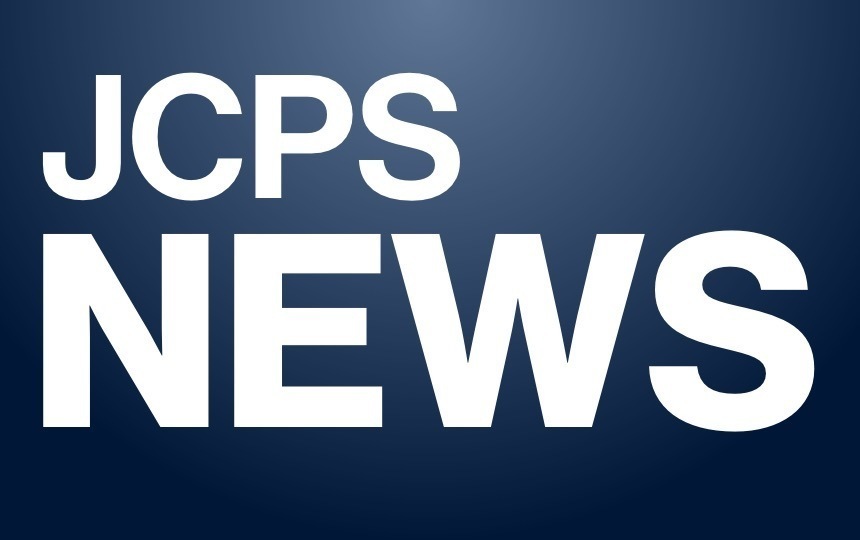 Three awesome principals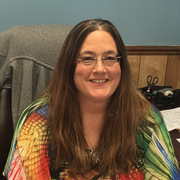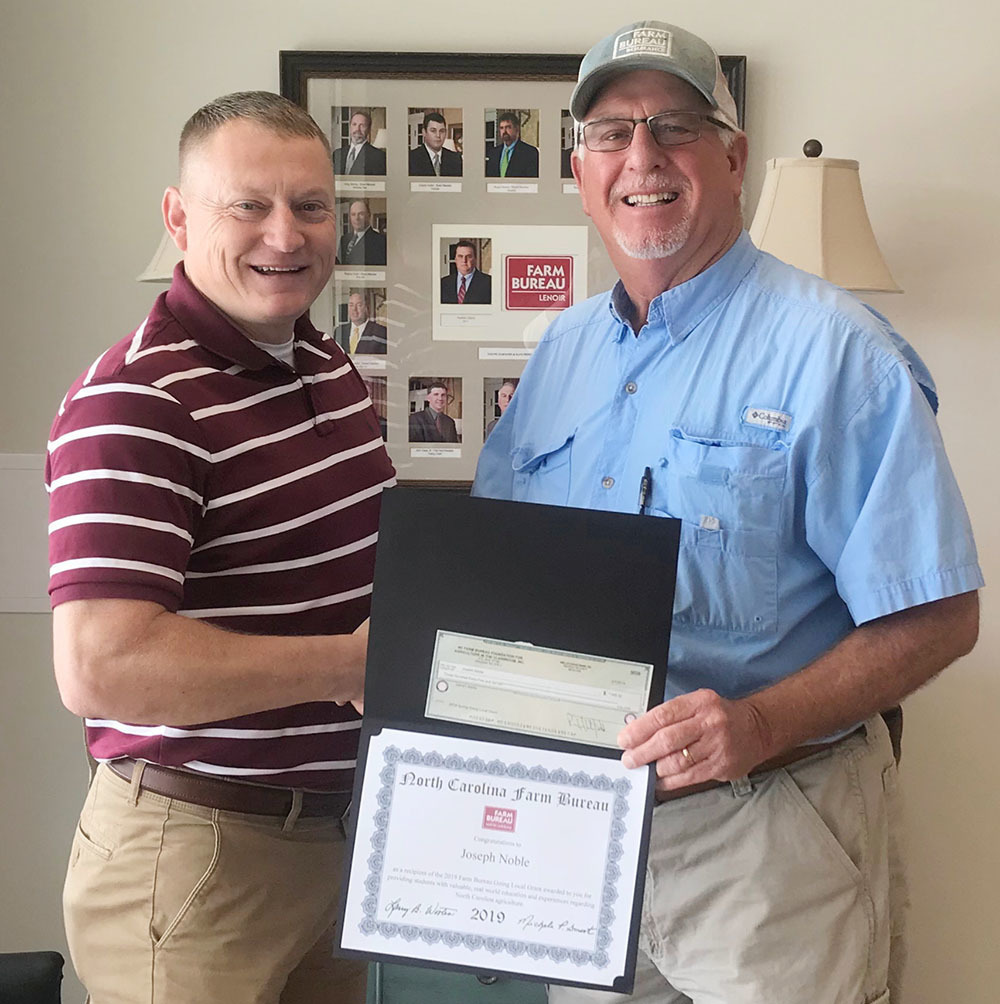 Happy National Principals Month to our elementary admins!

The Filling Station presents: Jones County - A Perfect 10!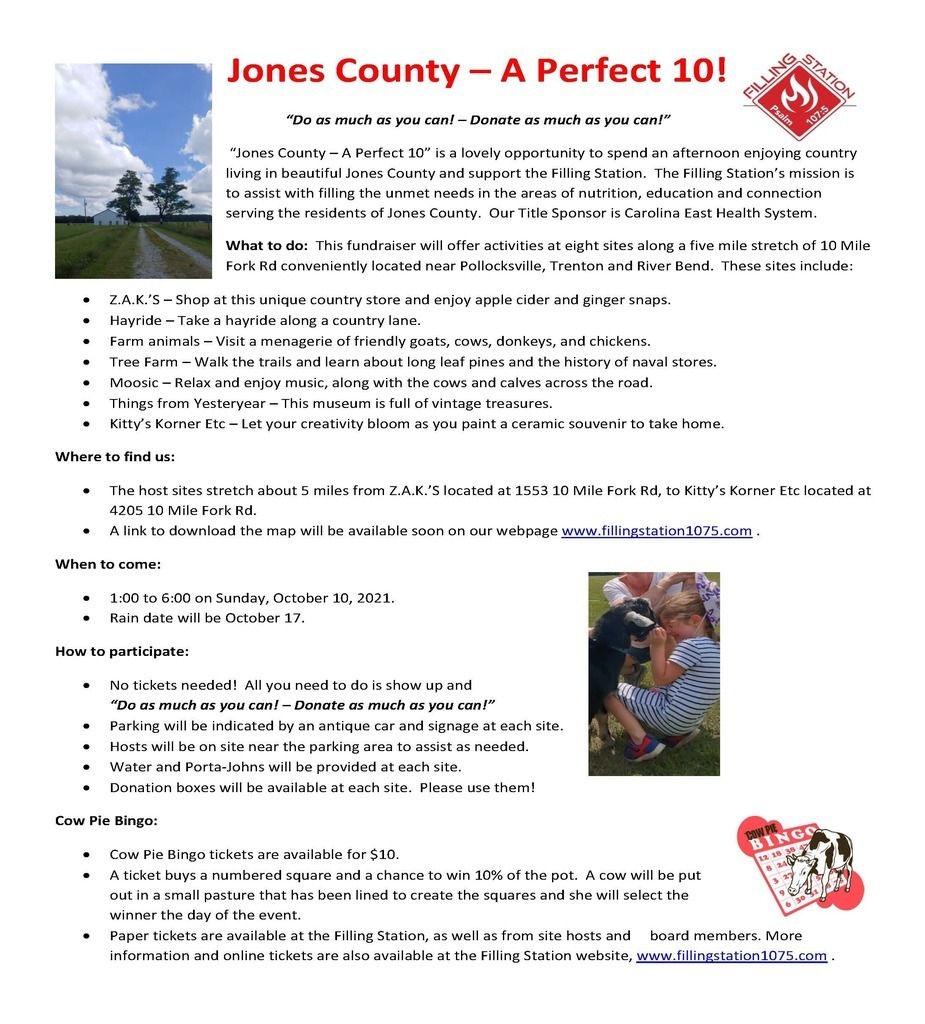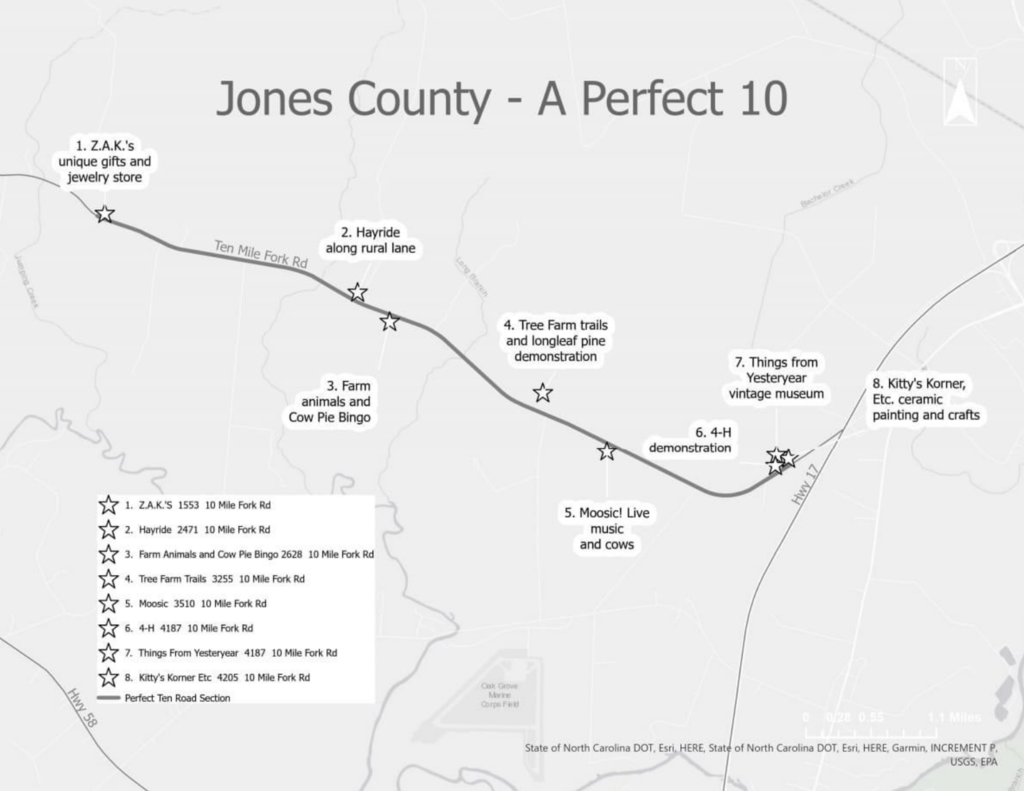 Ms. Grimmett tasked the AIG Mustangs with creating a chair that would support George and Bruno.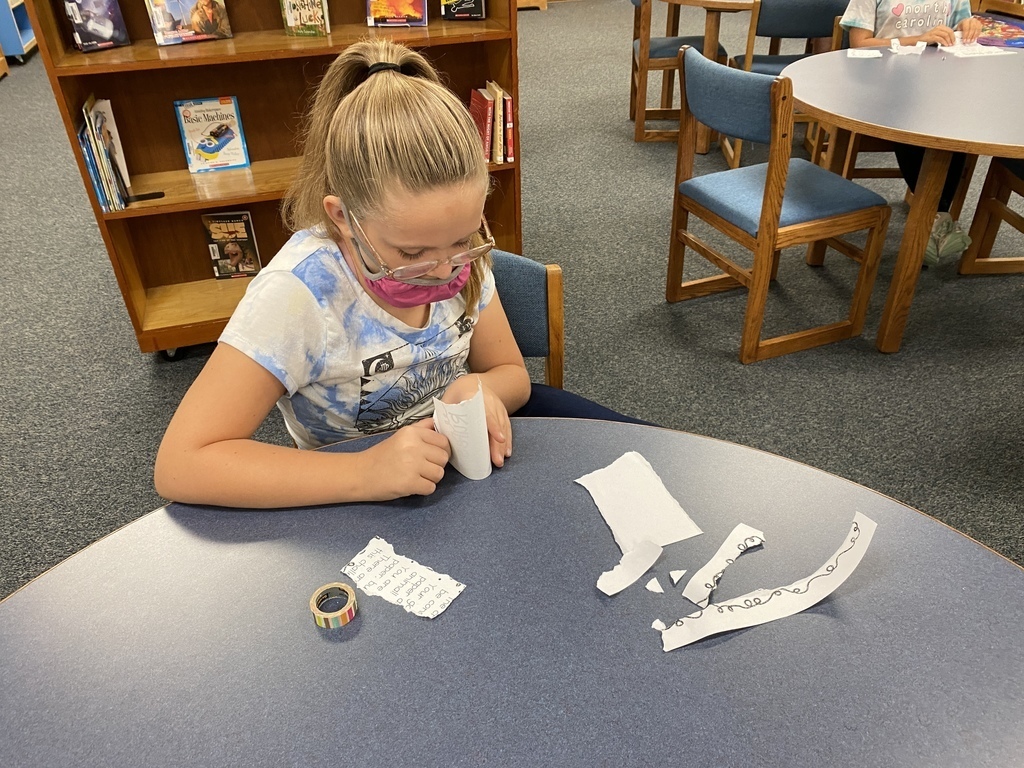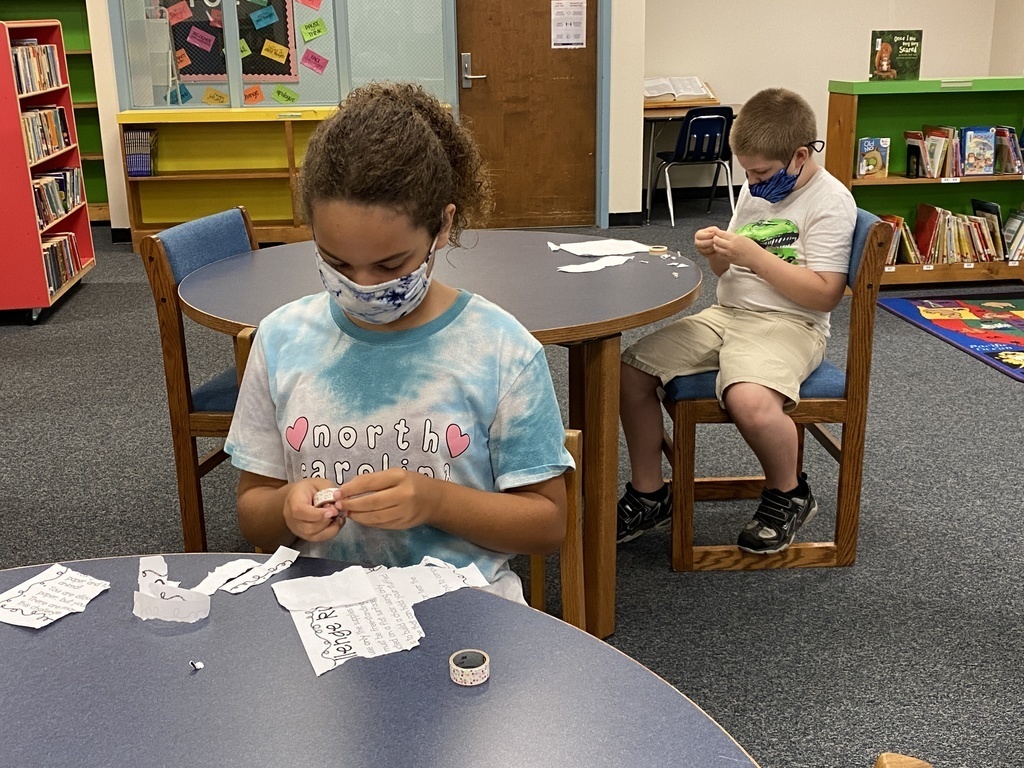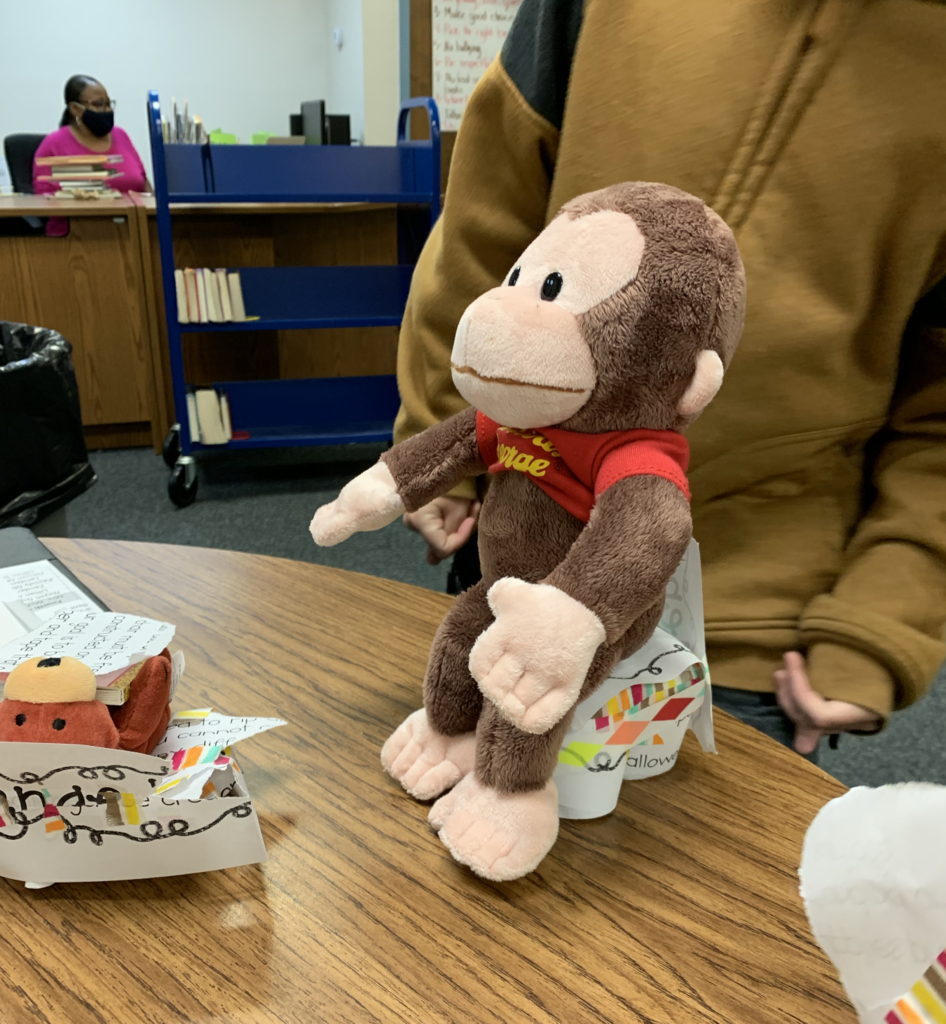 Jones County Parks and Recreation, Friends of the Brock Mill, Sheriff Wineman and the Sheriff's Office, and the Neuse Regional Libraries will be hosting a family-friendly Movie Night on September 24, 2021, at 7:00 pm.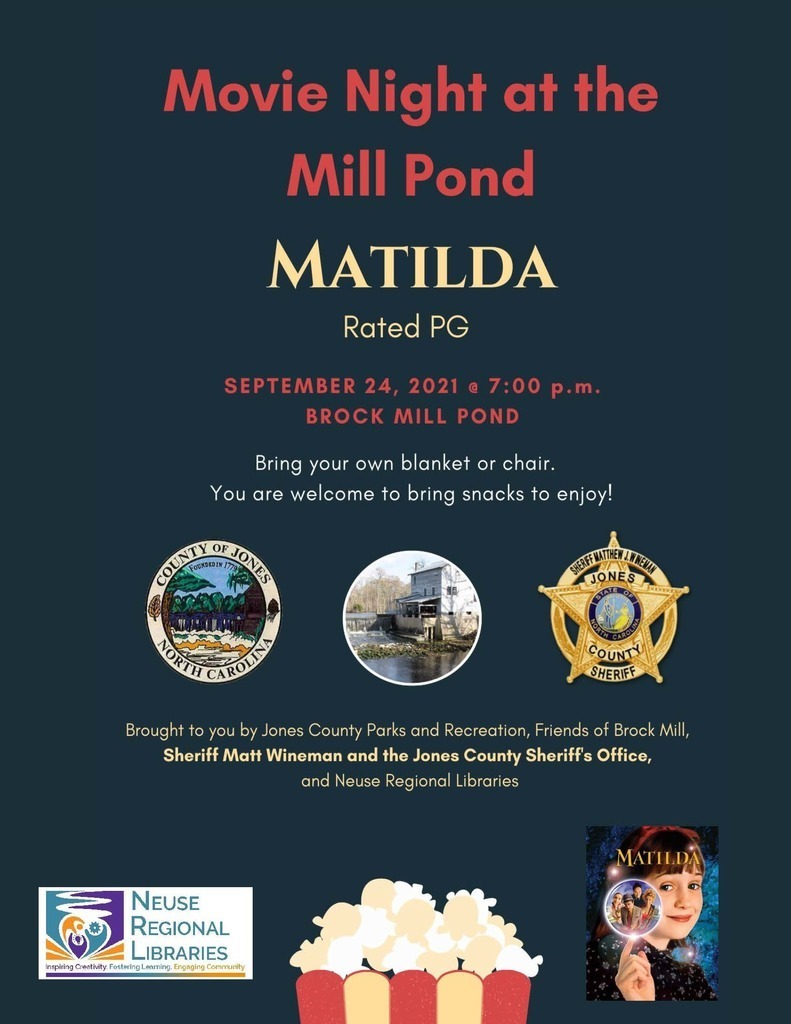 On Thursday, September 9, our THIRD GRADE students will take the Beginning of Grade (BOG) Reading assessment. The test serves several purposes: 1. It establishes a baseline for 3rd grade reading skills. 2. Students who score a level 3 on the BOG demonstrate reading proficiency which satisfies the Read to Achieve legislation. 3. This data is used to measure against the End of Grade (EOG) data to show student growth . Please remember to do your best - but don't stress. Take your time and try! Get a good night's sleep on Wednesday night and eat breakfast Thursday morning. Make sure you arrive at school on time Thursday morning! If you have any questions, please don't hesitate to contact Mrs. Gillis for more information!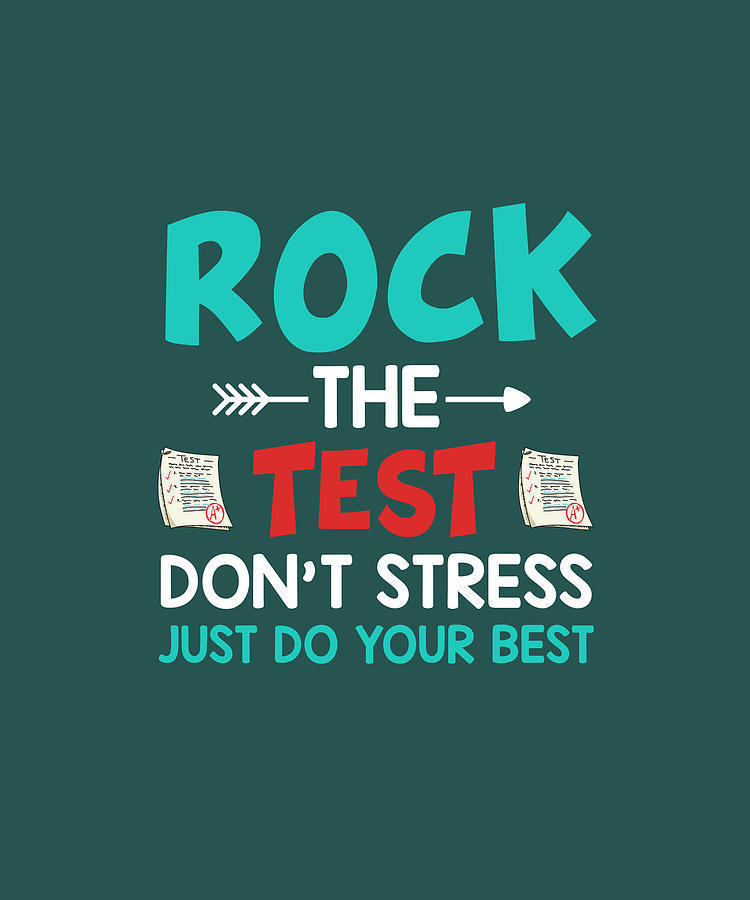 Happy Labor Day, Mustangs! Remember, no school on Monday. See you on Tuesday!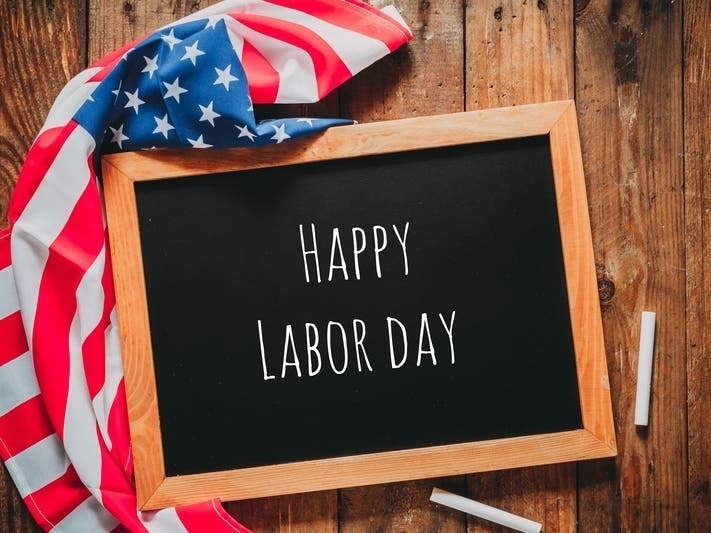 ATTENTION PARENTS: Hotspots will be available for check out on Tuesday, September 7 in the IT Room (312), at JSHS. They will be issued out in the name of the oldest student in each family. We must receive the completed check out form, signed by the parent or guardian, taking responsibility for the hotspot. The address on the form must match the family address in PowerSchool. Forms are available at MES.

EFFECTIVE IMMEDIATELY: Due to a rise in the number of quarantine cases, JCPS will begin requiring face masks for all JCPS students and staff. This requirement will be effective for K-12 students. Please ensure that your student comes to school with their mask beginning THURSDAY (Sept. 2). We have masks available for students who may come without them. Thank you for your understanding as we keep all our students and staff safe!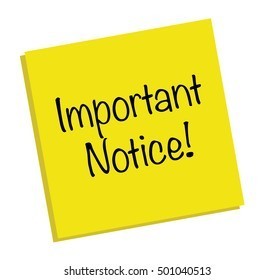 Please complete the following survey. This information will allow schools to identify connectivity needs.
https://bit.ly/3mTo3CS

On August 27th at 11 am, Jones County Public Schools Board of Education met to review mask requirements for Jones County Public Schools K-12 students. After reviewing the data for all schools and grade levels, the Board of Education approved requiring masks for all 6-12 grade students in Jones County Public Schools. There is also a very strong recommendation that all K-5 students wear masks. The Board and Dr. Thigpen will review the data and mask requirements each month.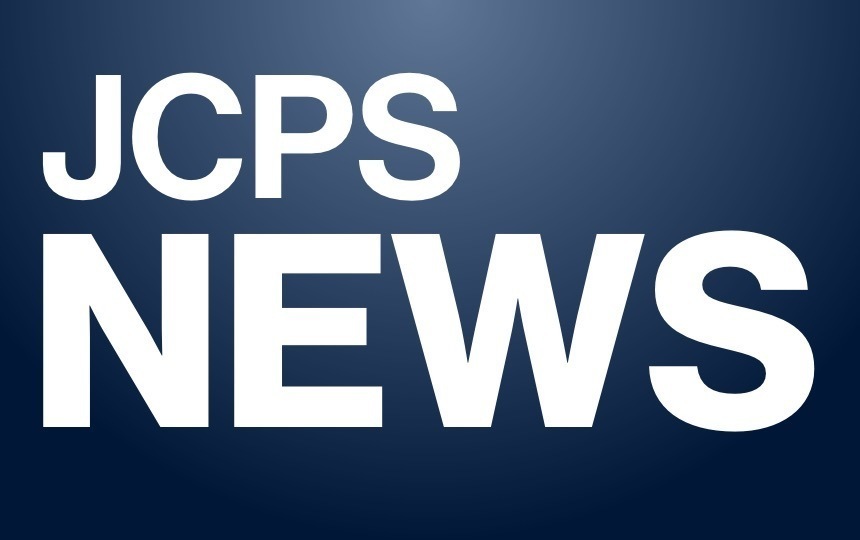 This has been a wonderful first week of school. Thank you so much for all the support and smiles throughout the week. Beginning on MONDAY (August 30) we ask that all visitors refrain from walking their children to class or visiting in the building throughout the day. Due to the increase in COVID cases, we are going to begin limiting the number of visitors in the building. If your student arrives late or needs to check out early, we can handle this through the front office. This is strictly for safety purposes and appreciate your understanding!


We so incredibly excited to see all of our MES Mustangs tomorrow morning! Please remember to be patient if you are riding the bus. We only have Ms. Wingate driving Bus 131. Parents, you may choose to walk your PreK, Kindergarten, and/or 1st Graders to their class tomorrow morning. See you in the morning!! #MightyMustangs #KickingOff21-22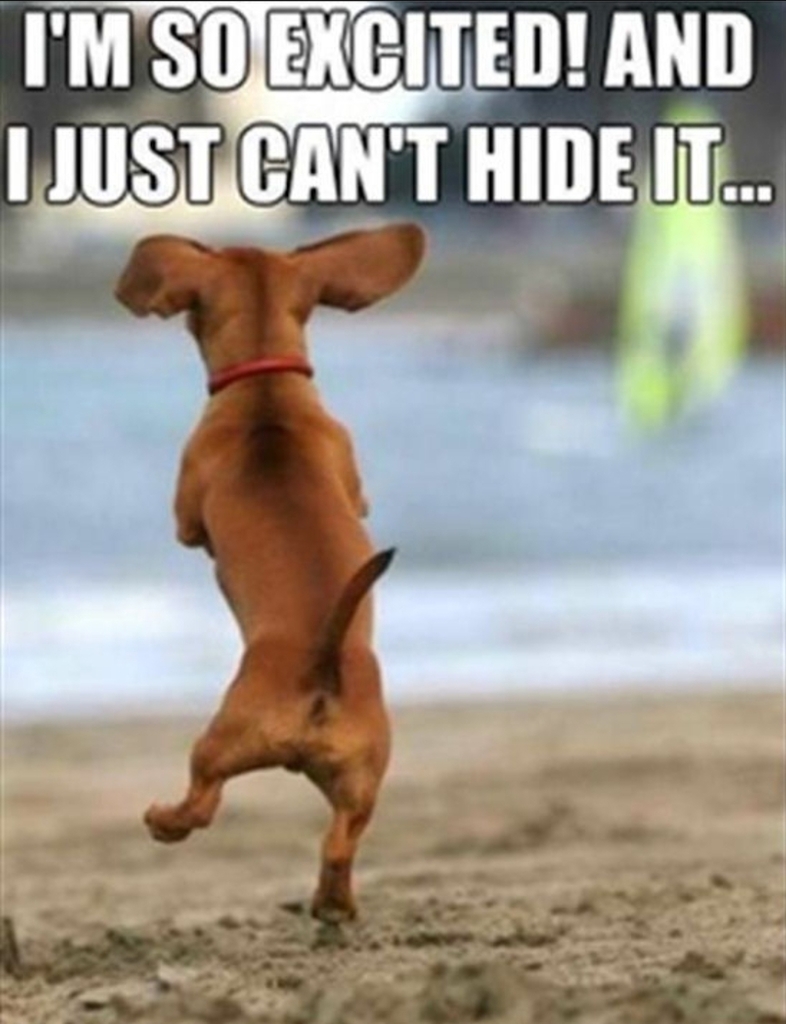 Open House 2021 = SUCCESS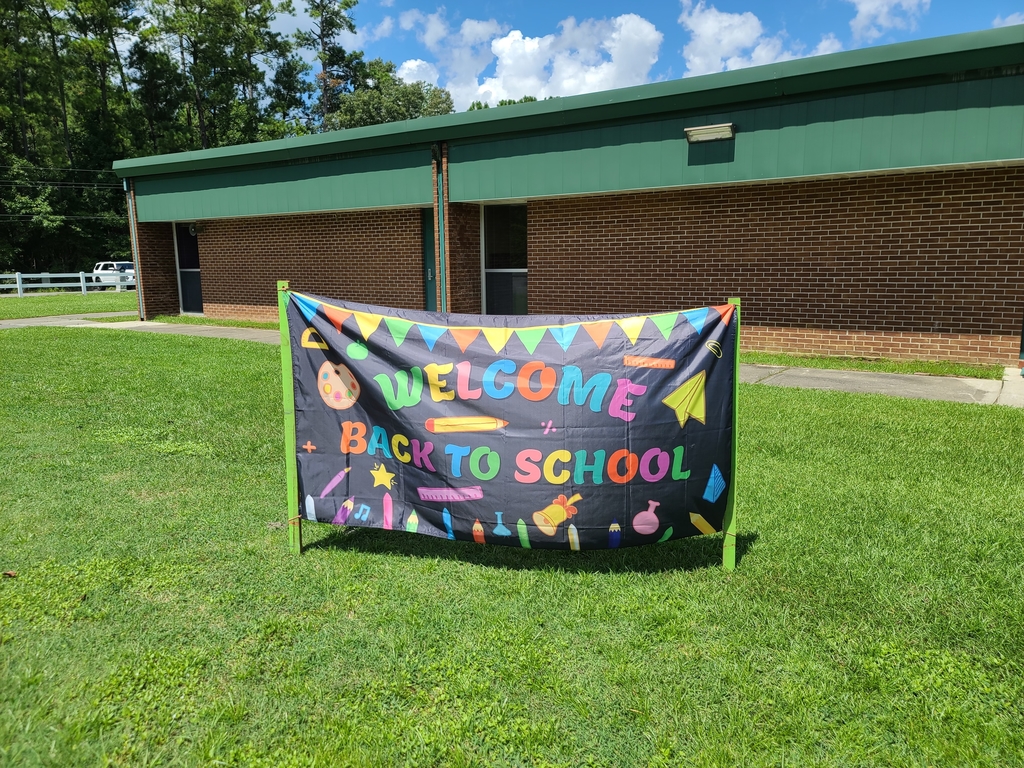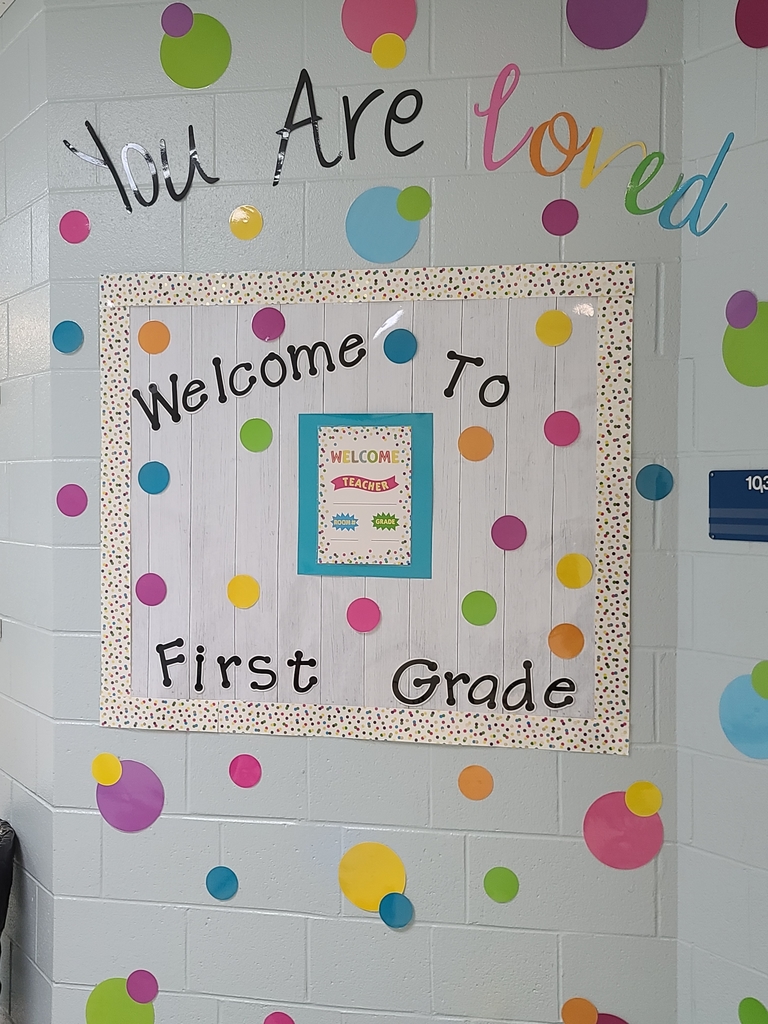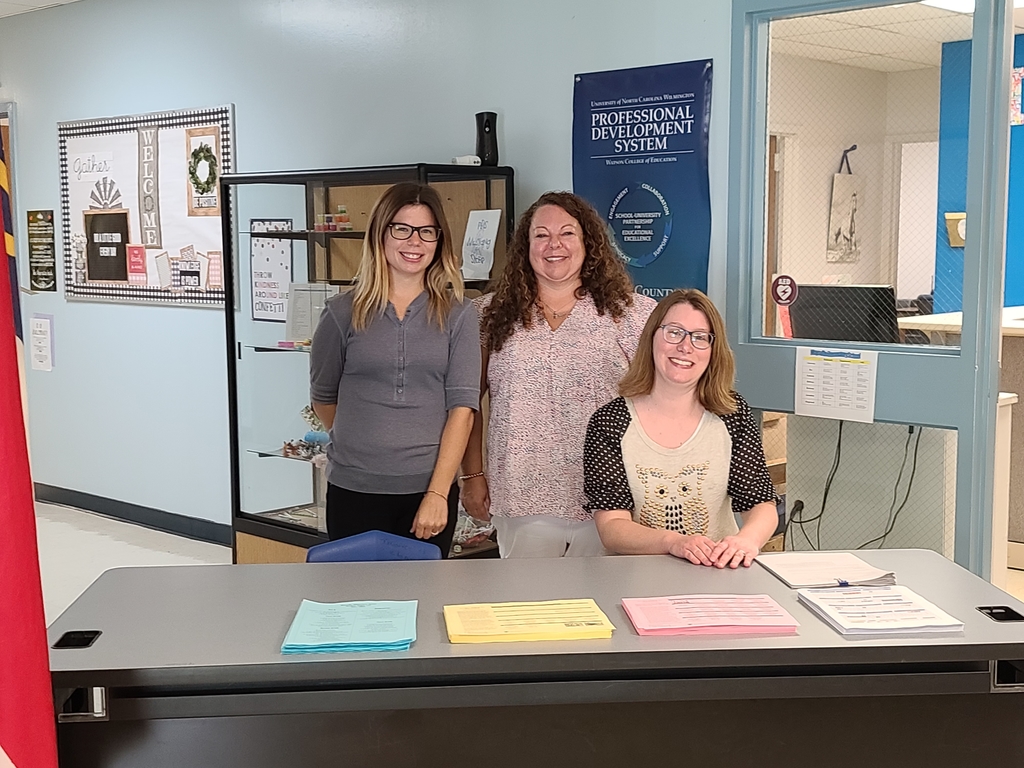 Jones County K-3 teachers participated in professional development on new state reading assessment.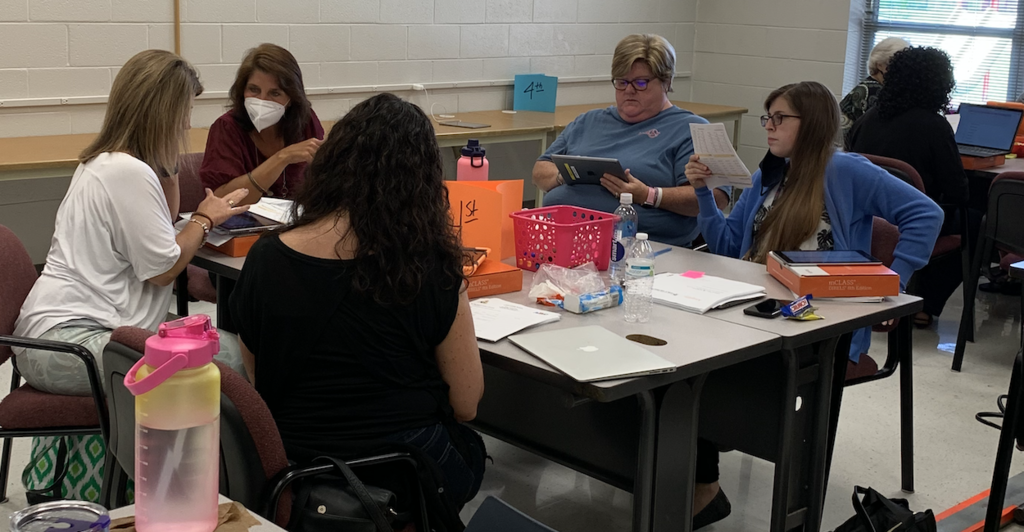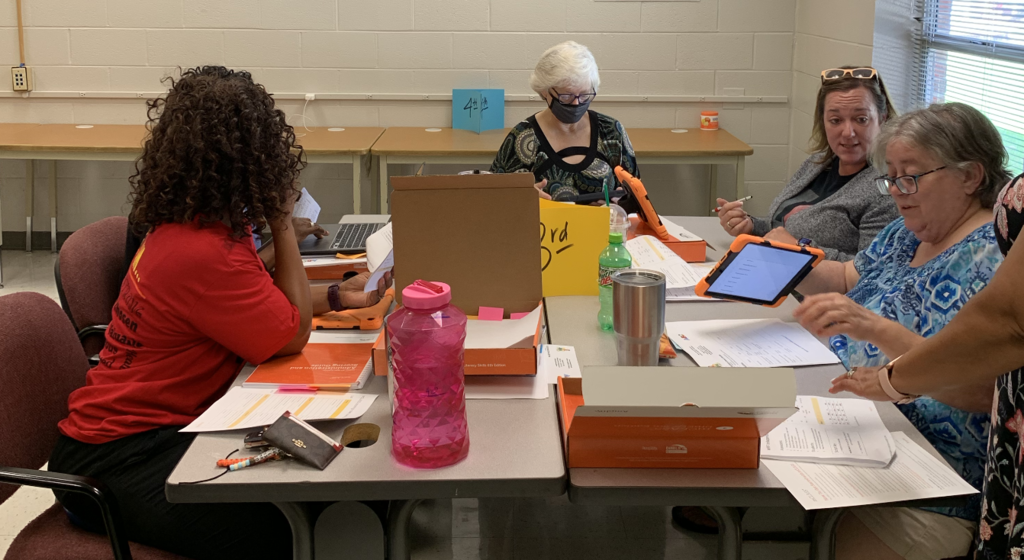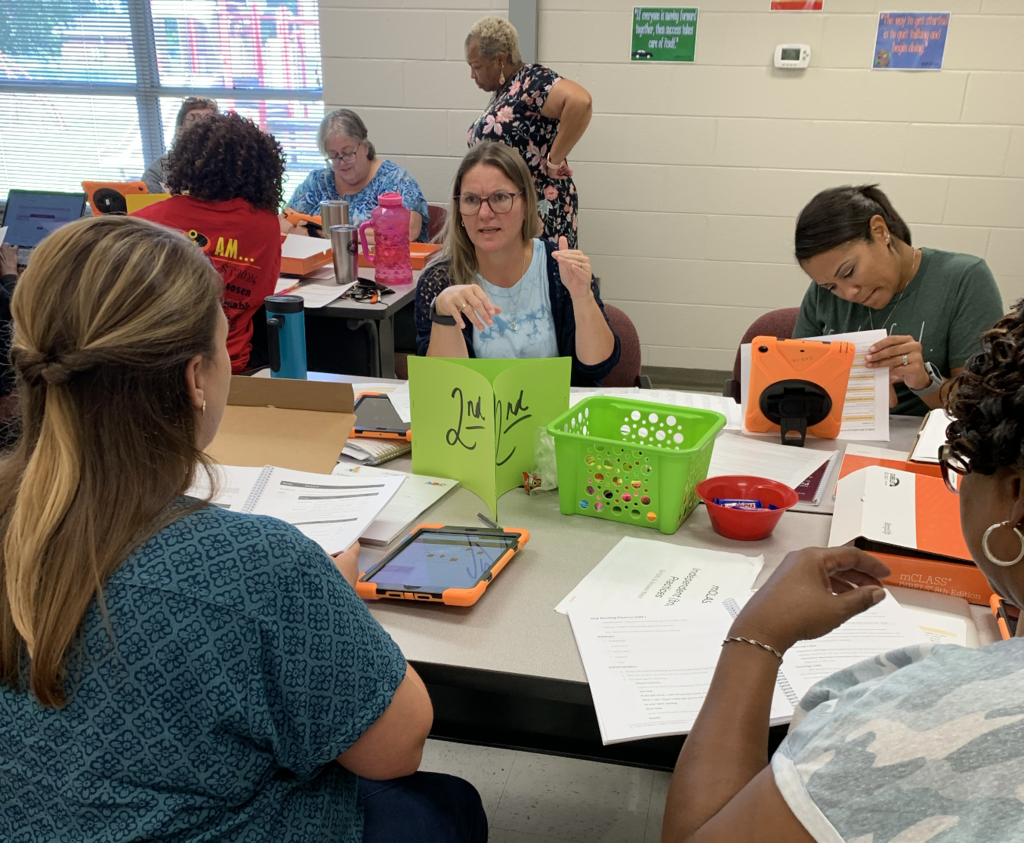 Join us at OPEN HOUSE on August 19, 2021 anytime between 2:00 and 6:00pm. You can bring school supplies (if you have already purchased them), pay school fees, and meet briefly with your teacher. We are excited about this exciting new school year! See you soon!