Early Release Tomorrow

Due to an unexpected emergency, we will only have ONE BUS running a route this afternoon. This may delay your child's drop off time. Please be patient as Mrs. Wingate runs this route.

Happy National School Nurse Day!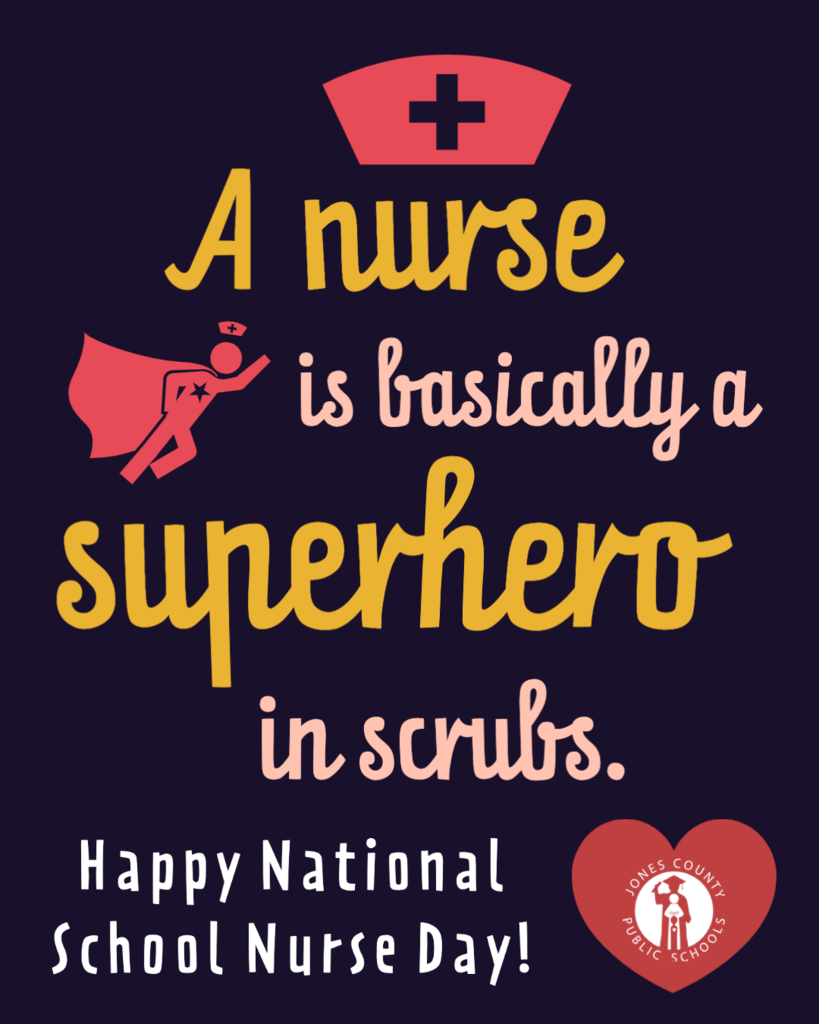 Senior Night!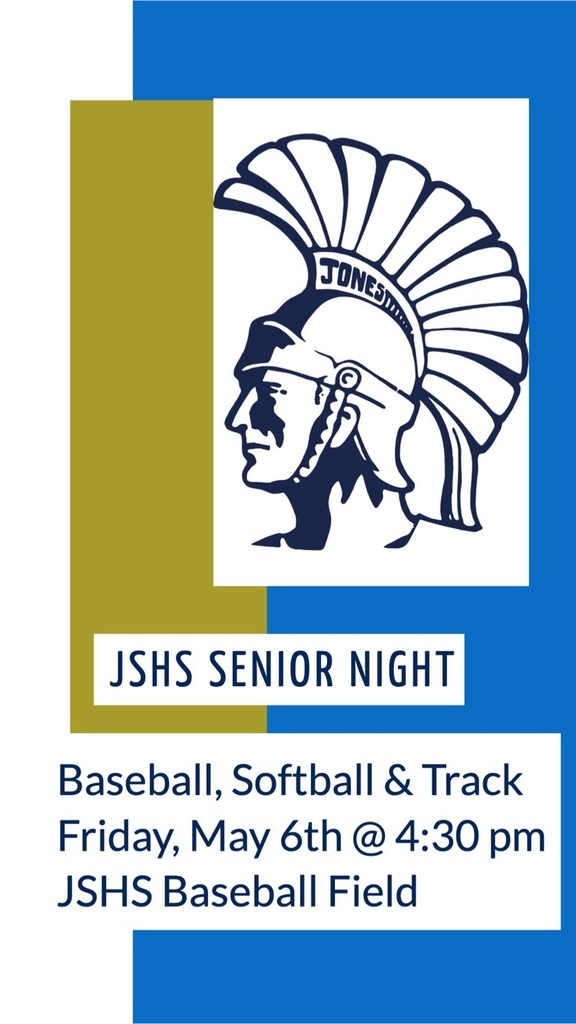 Happy Teacher & Teacher Assistants Appreciation Week!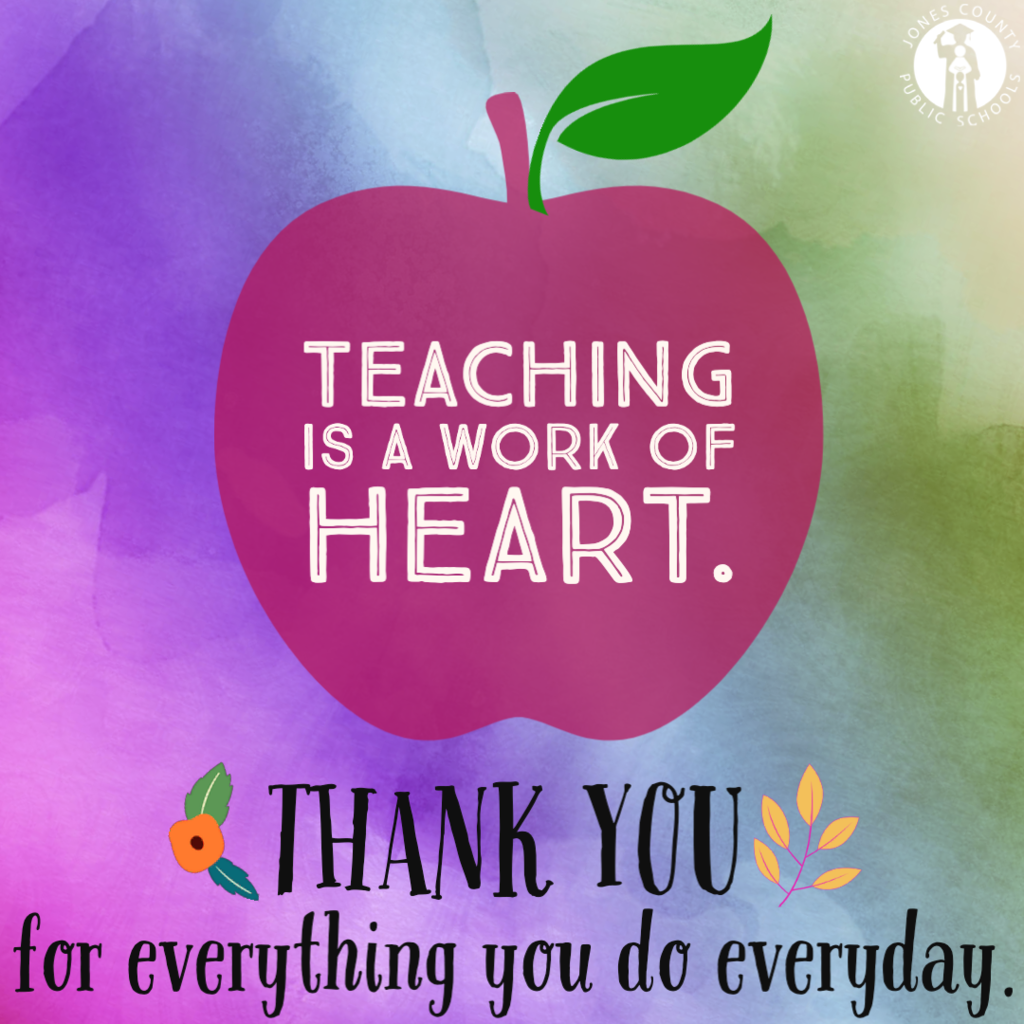 Drone Shots of the New Ball Fields Photos by Myron Meadows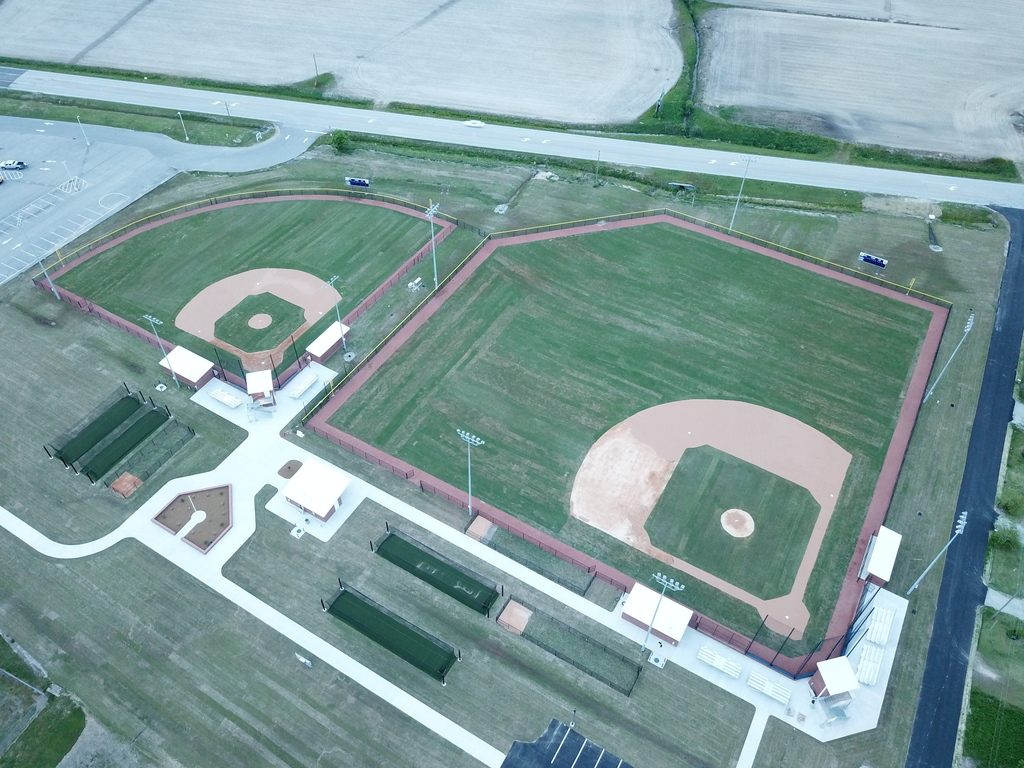 Mrs. Campbell presented eSpark and Class Dojo to our Beginning Teachers this afternoon. She brought some goodies too!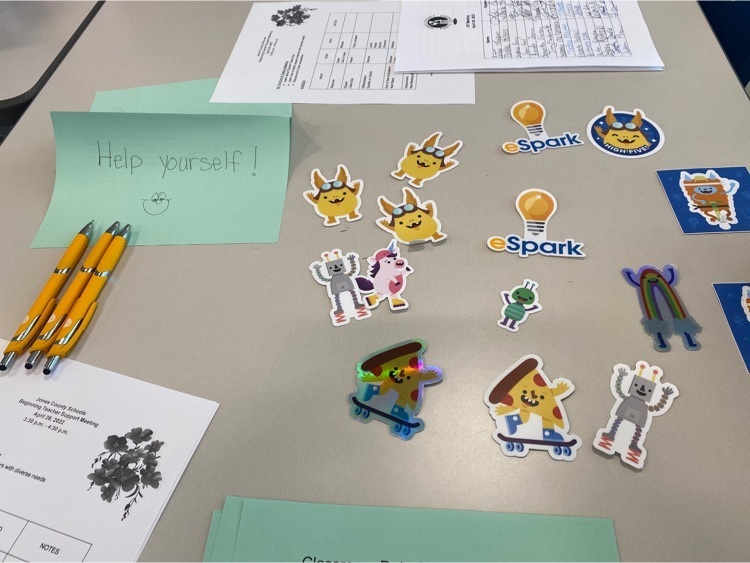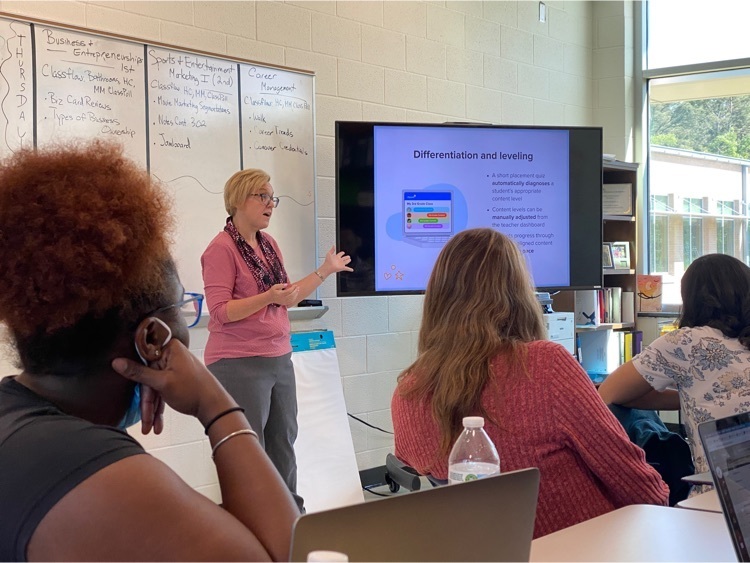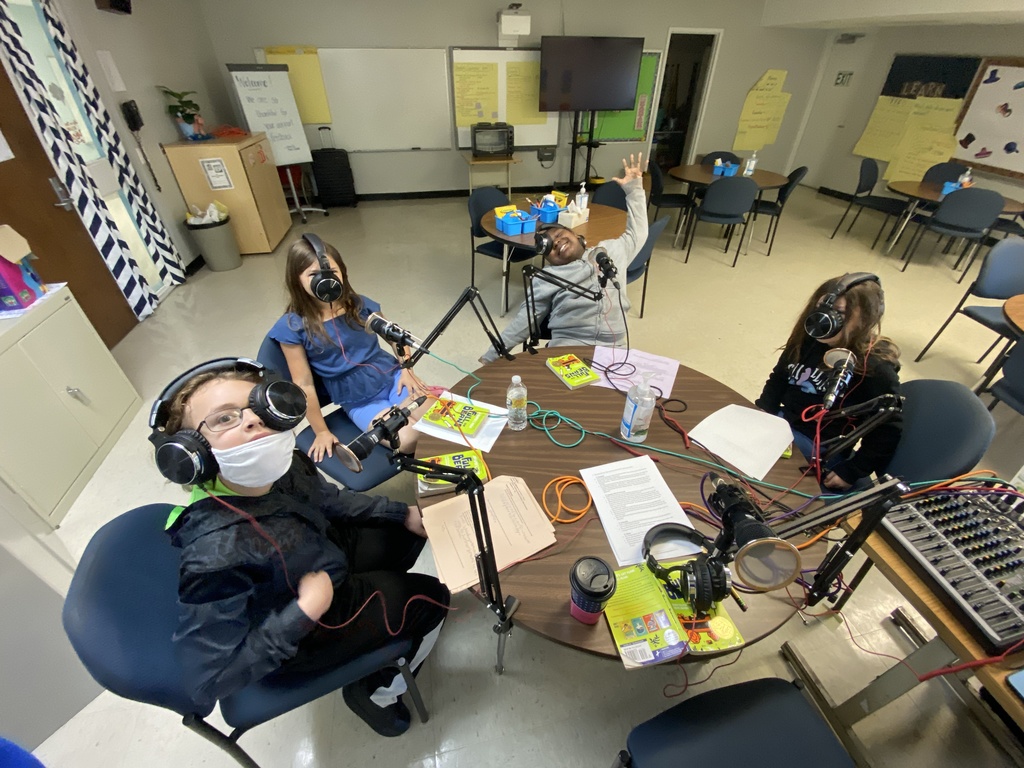 Yesterday, Mrs. Ward and Mr. Parker had their students try a digital escape room. A few teams escaped!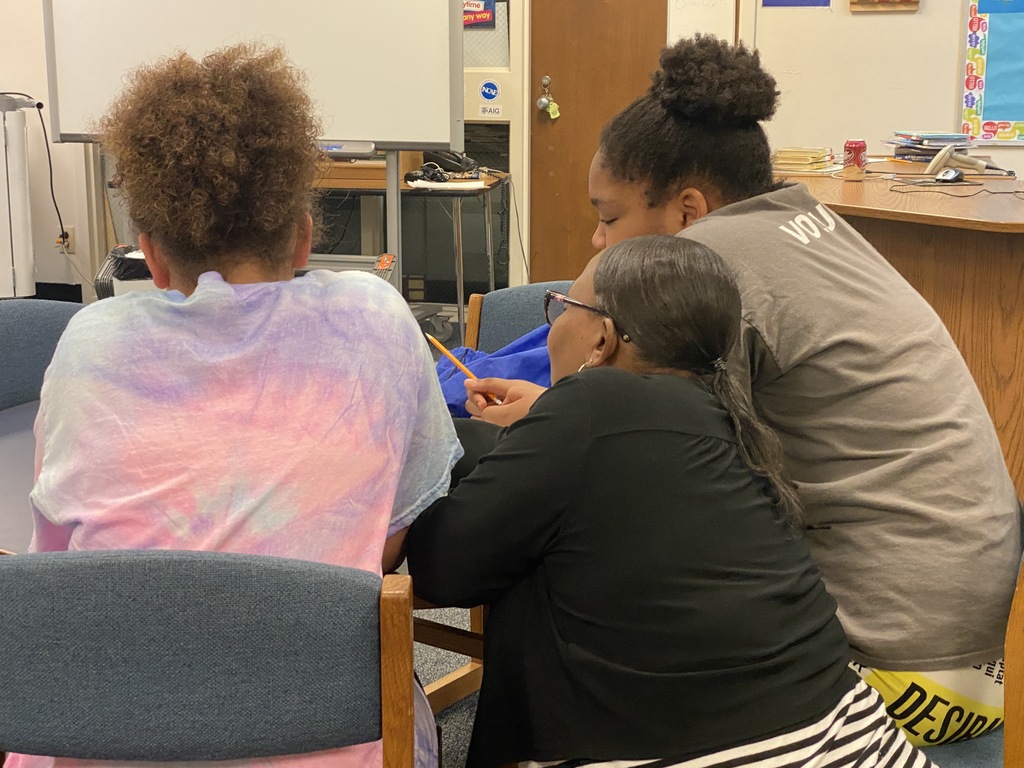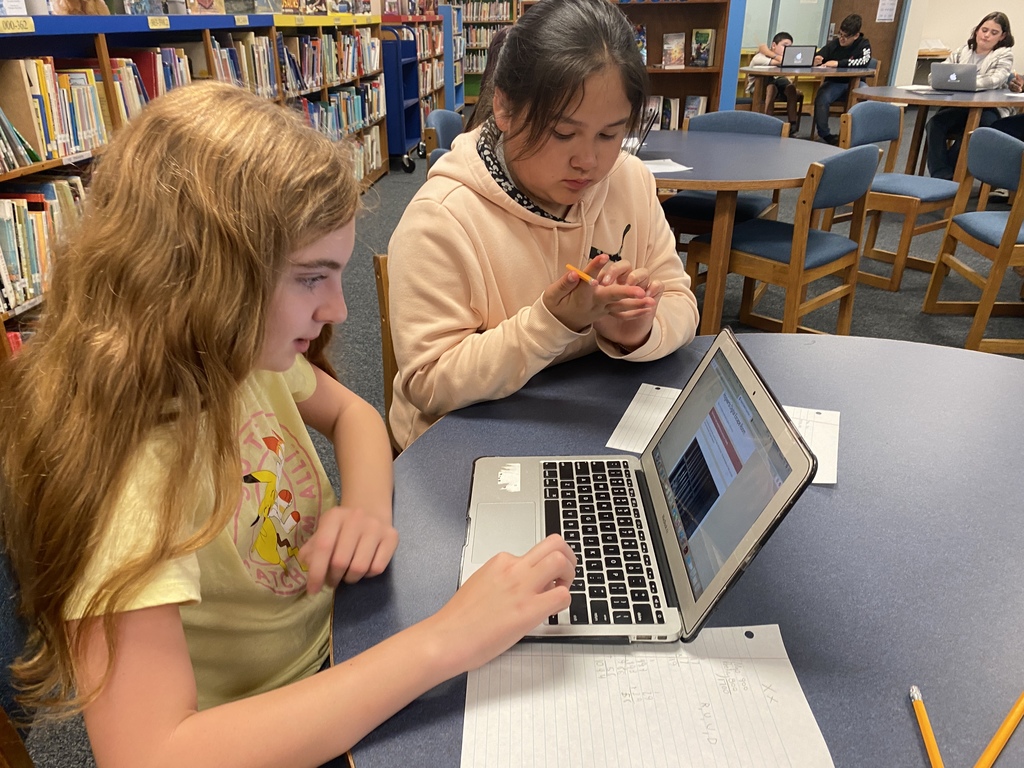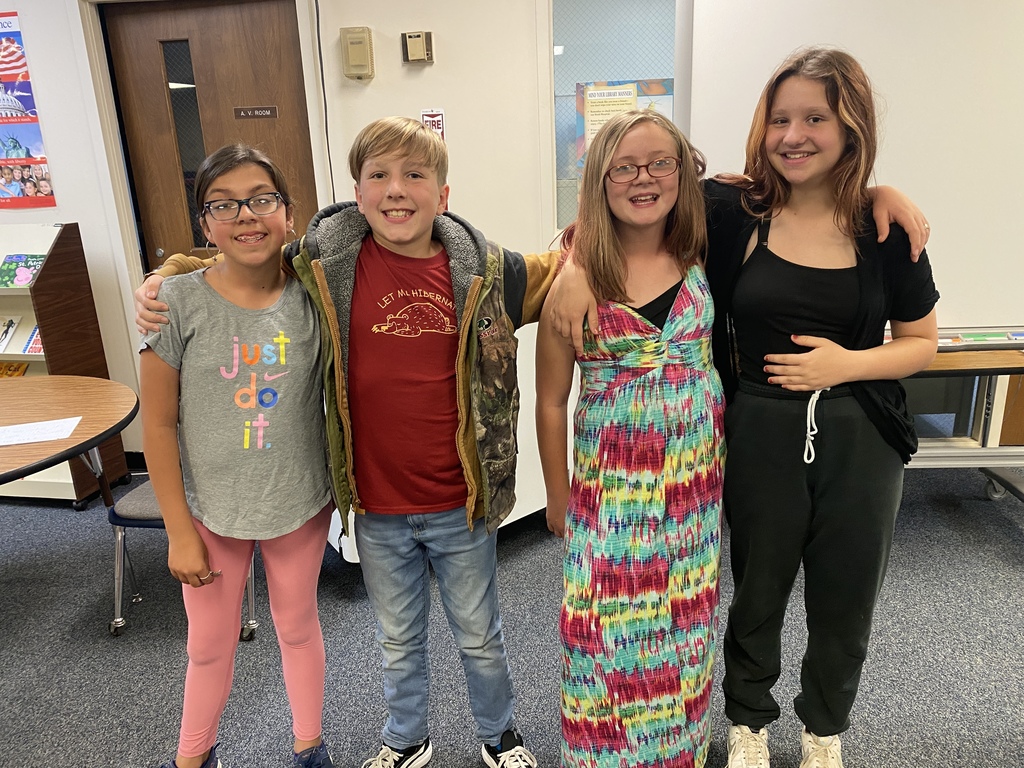 Kindergarten Registration Information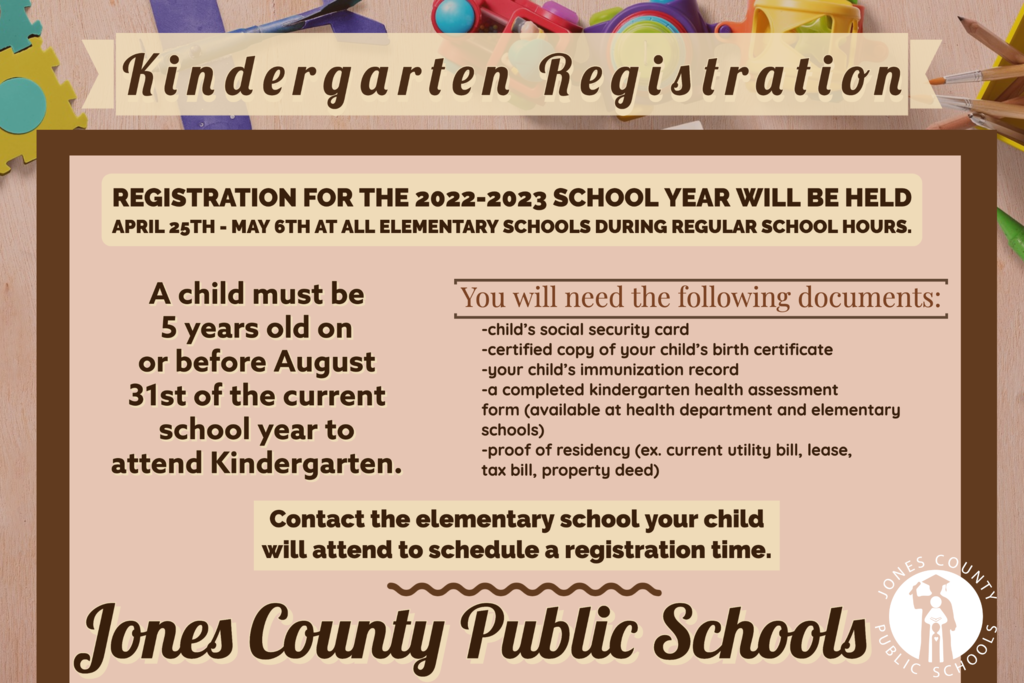 Wednesday and Thursday (morning and afternoon) we will have double bus routes. Bus 130 will pick up all students. Please know that there will be delays in pick up and drop off times.

REMINDER: Thursday, April 14th, is a regular school day. Spring Break begins Friday, April 15th, and ends on Friday, April 22nd. Students return to school on Monday, April 24th.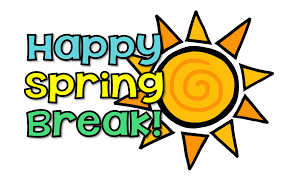 Jones County Public Schools would like to thank Nancy Barbee, Charlie Dunn, Eileen Dove, and Matt Wineman for their service to our school system and our county.

ECU Telemedicine Program serves both students and staff.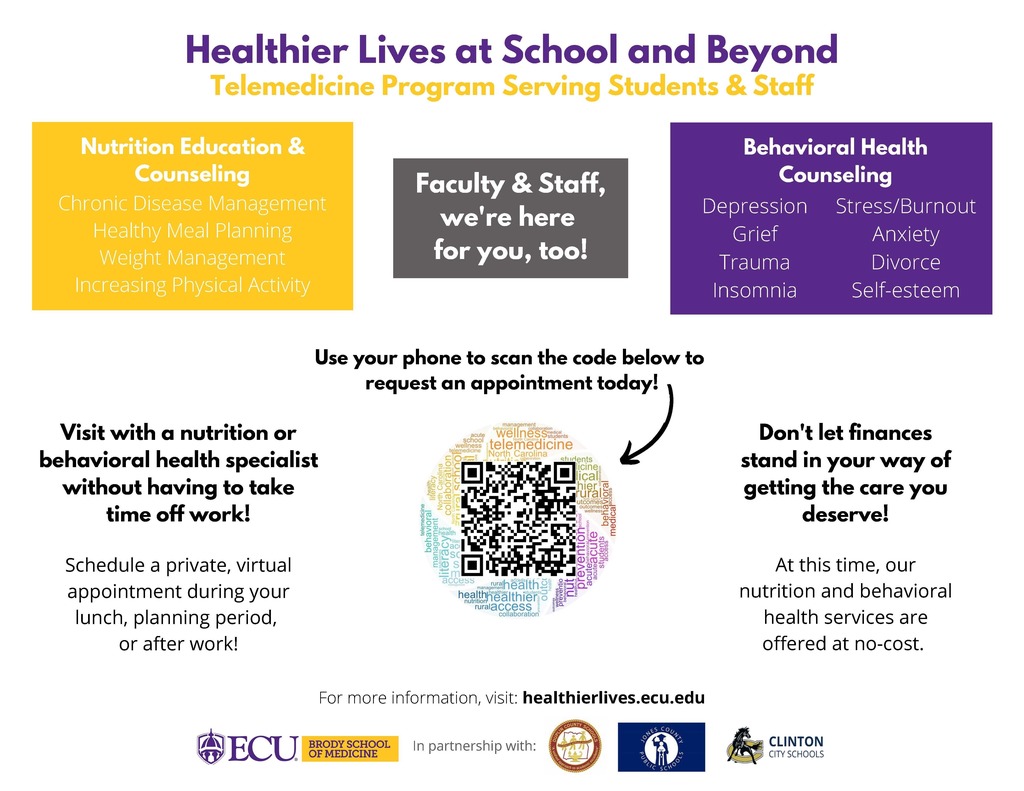 PRE-K REGISTRATION 2022-2023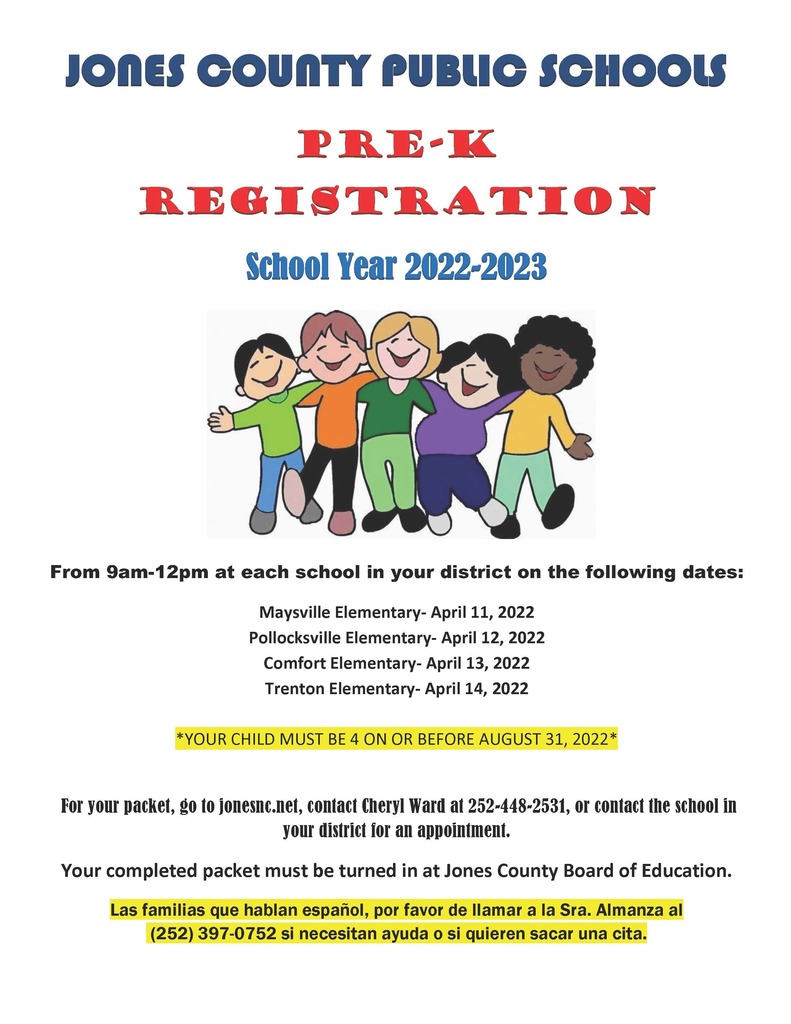 Evan Andrews Signing Day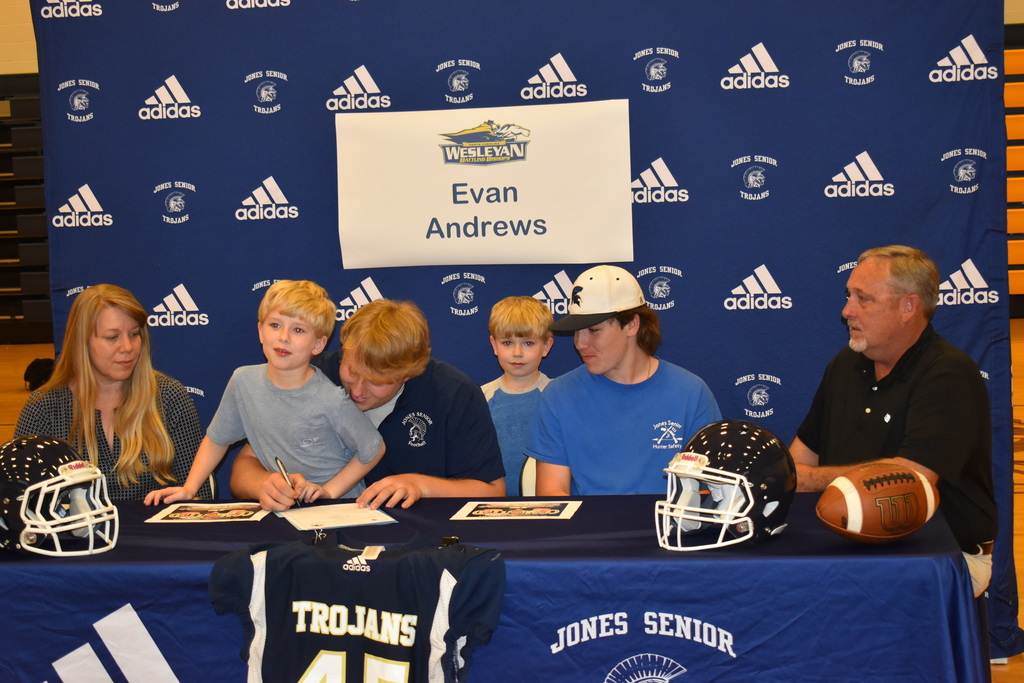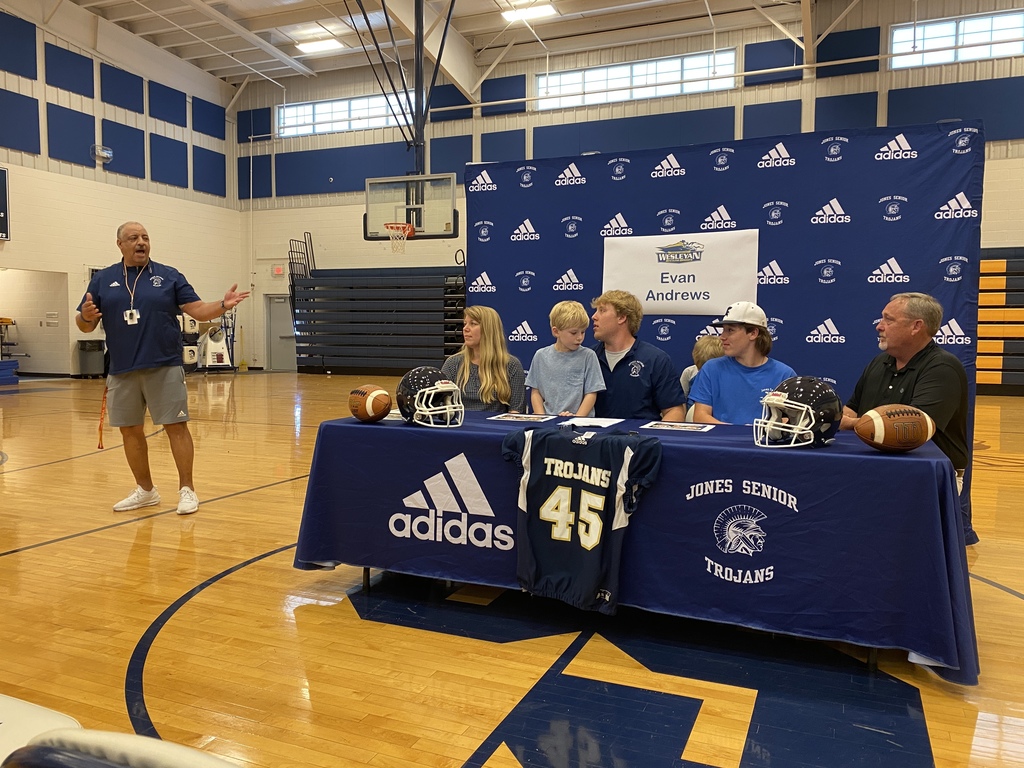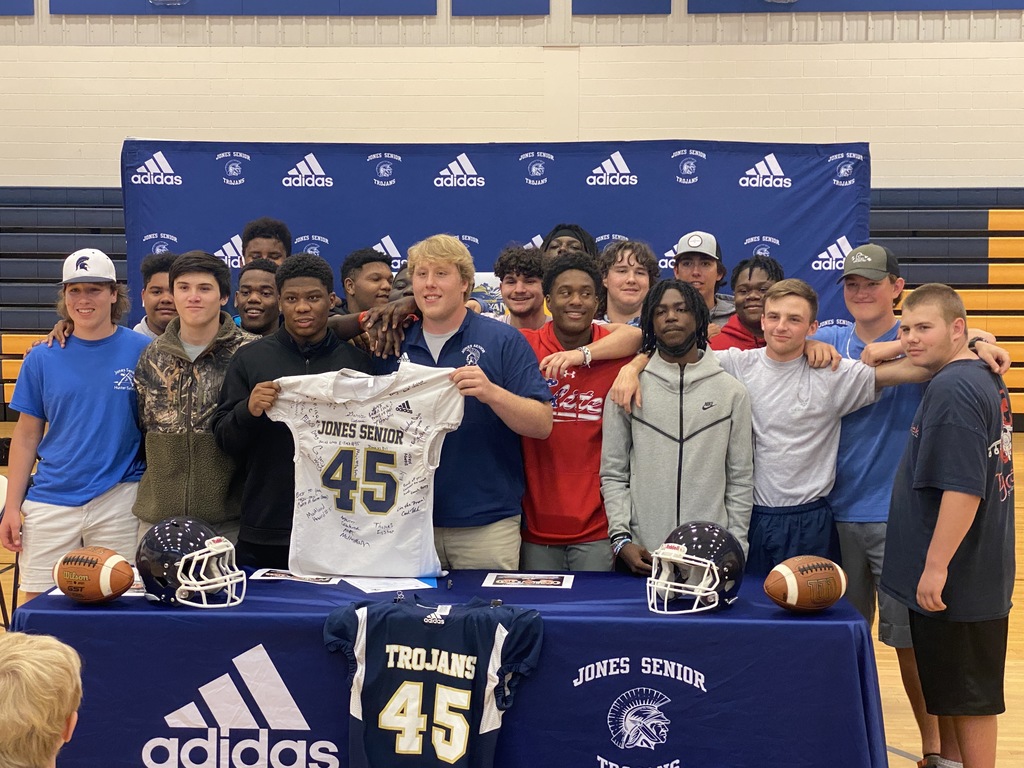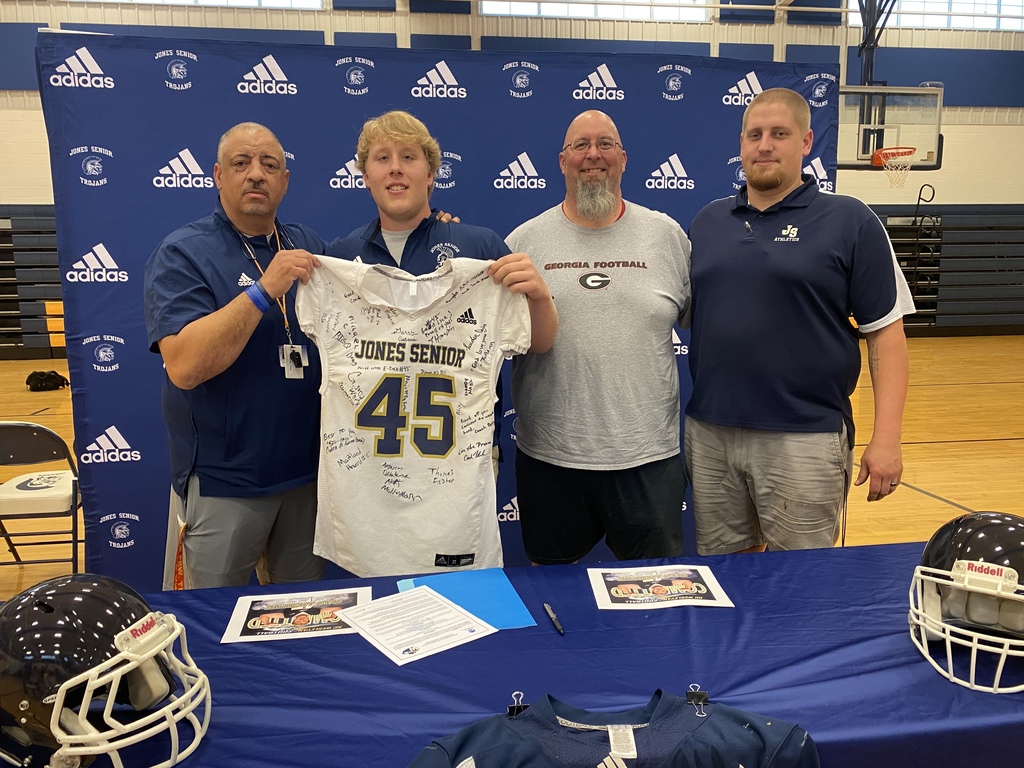 Happy Media Specialist Day!

PRE-K REGISTRATION 2022-2023

The middle school baseball and softball games for today have been cancelled due to rain.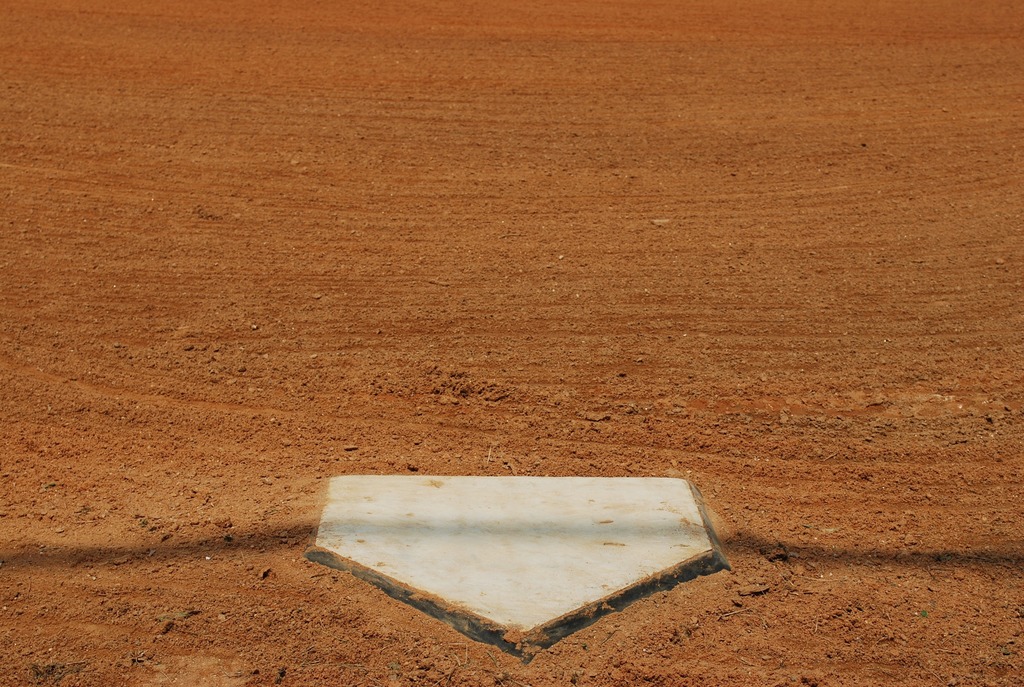 PRE-K REGISTRATION 2022-2023