Monday, February 14 is Valentine's Day. It is also the birthday of our former student and classmate, Ya'Zion Koonce, who passed away on January 3, 2022. His favorite color was red. Please join us as we show our love for Zi by wearing red on Monday, February 14, 2022.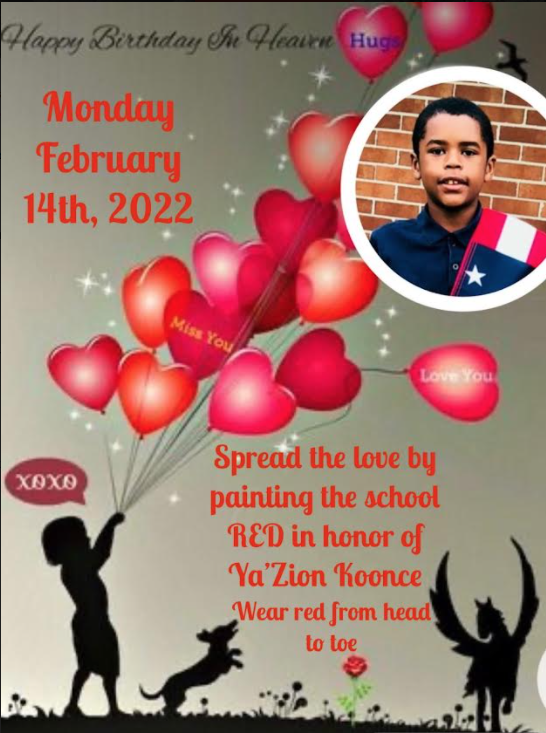 JCPS wants to give a shout out to Ashley Andrews, Erica Wilson, Reese Owens, LaShawn Scott, and Nicole Duprey for National Counseling week! Thank you so much for taking care of our students' Social Emotional Learning!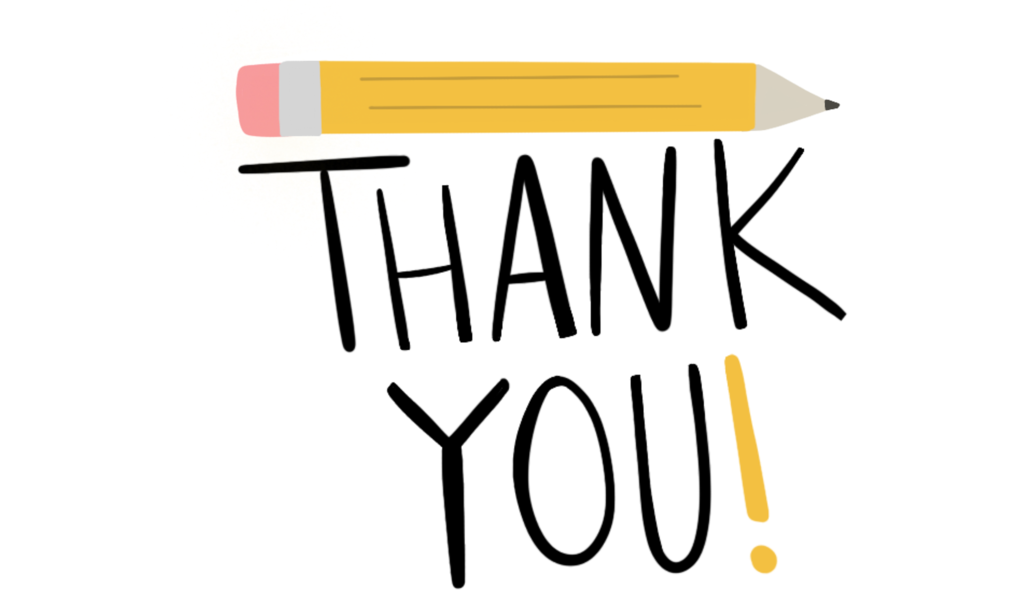 Hello Mustangs! Just a gentle reminder that Monday, Feb. 7 is a Teacher Workday. No school for students. See you Tueaday for the 100th day of school!

MES will have a substitute bus driver driving double routes this afternoon. Please be patient as your child may arrive home a little later than normal. If you would like to make changes to their transportation this afternoon, please call Mrs. Hurley at the front office by 2:00 today. THANK YOU again, for your patience.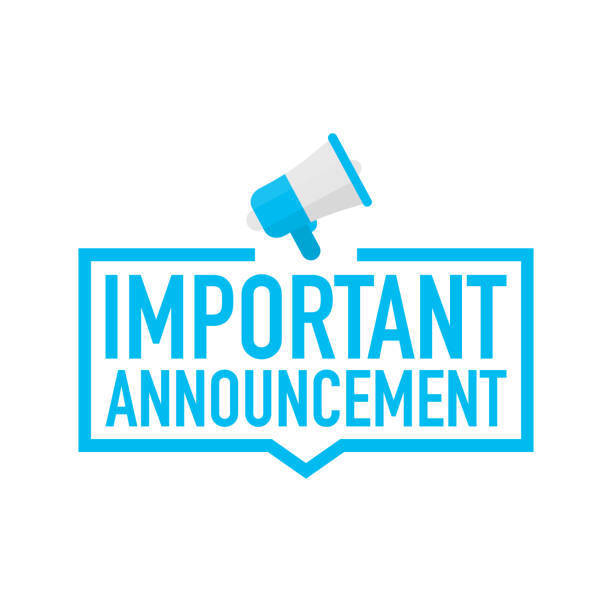 We appreciate our Board of Education!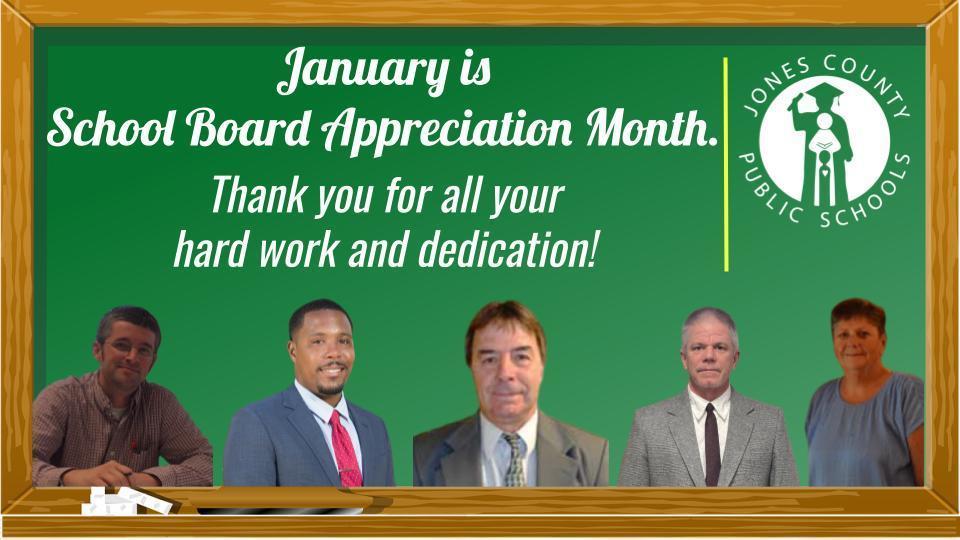 Bus Routes for MES: Beginning Tuesday afternoon, MES will run double bus routes for the remainder of this week. Please know that this will mean altered pick up and drop off times for many students. If you need to make adjustments to your child's transportation, please call MES before 2:00 and let us know. THANK YOU!

After consulting with NC DOT and Jones County Emergency Management, Jones County Public Schools will operate on a two-hour delay Monday, January 24, 2022.

At tonight's JCPS Board of Education meeting, the members considered the rise in COVID exposures and confirmed cases of COVID for staff, students, and our community. Due to the increase in positive cases, the board of education members voted to reinstate the mask mandate. Beginning Tuesday, January 11, 2022, students and staff will be required to wear face coverings while at school. It is our goal to keep everyone as healthy and safe as possible, at all times. Thank you for your patience, support, and belief in us as we continue to navigate this pandemic together.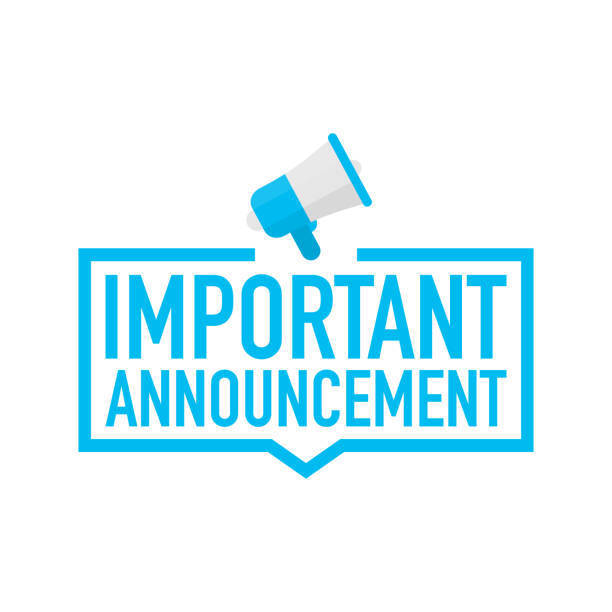 This is a reminder that Friday, December 17th is an Early Dismissal for students. All schools will dismiss at 11:30. Jones County Public Schools are closed for students for winter break from December 20-January 5th. We hope all families have a wonderful holiday season!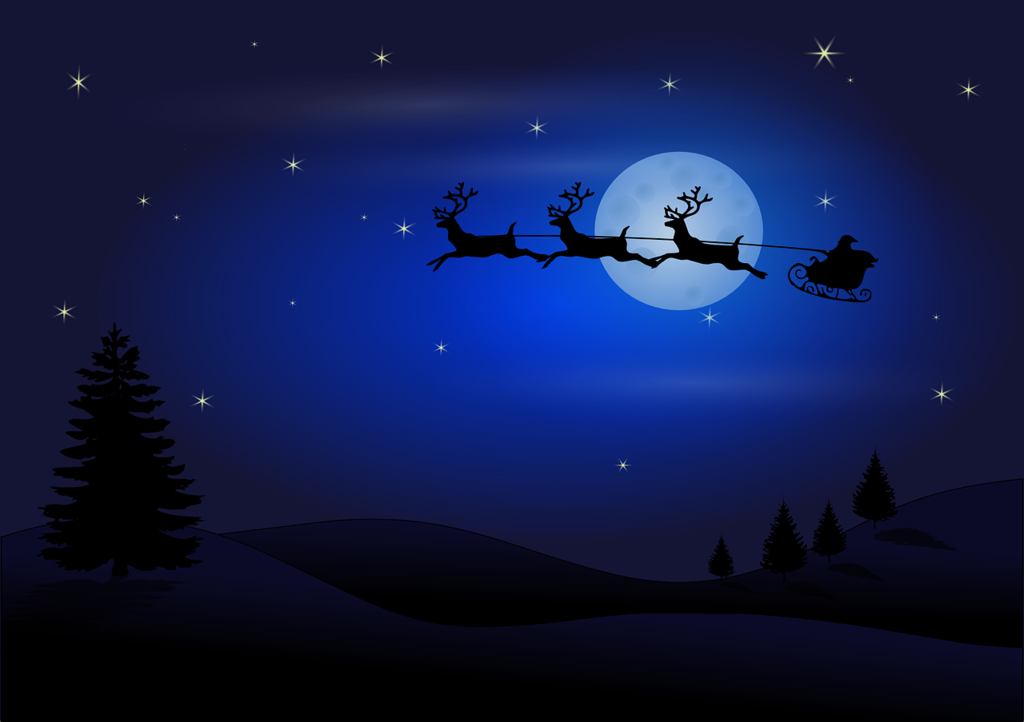 HOSA Sock Drive!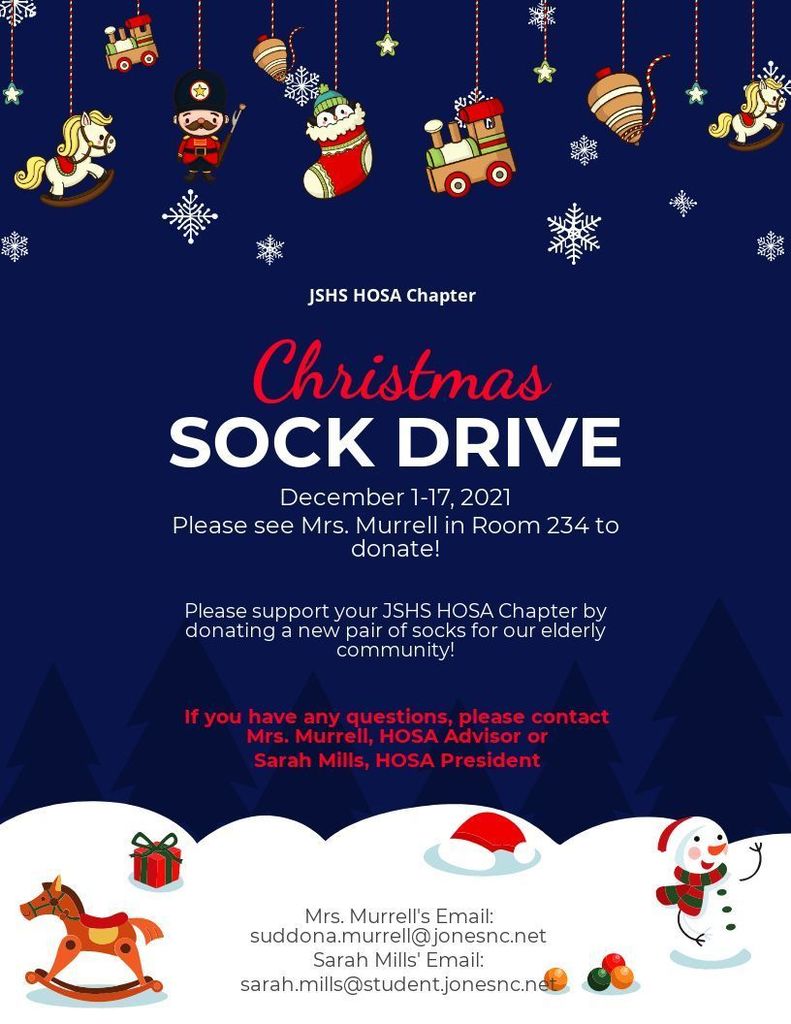 Happy Sunday..... Please remember to join us for the Annual Christmas Tree Lighting in Maysville, today at 5:00. If your child plans to sing, they must be checked in by an adult at 4:30. See you soon!

Our beginning teachers from across the county discuss lesson plan and classroom strategies.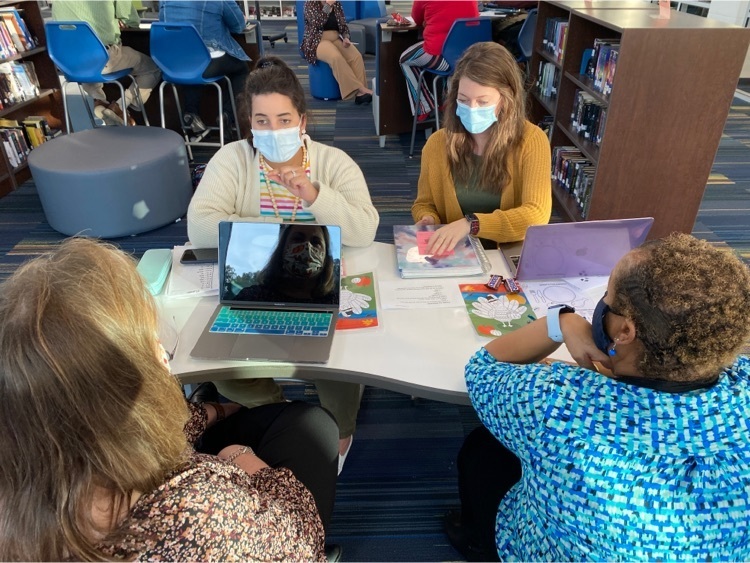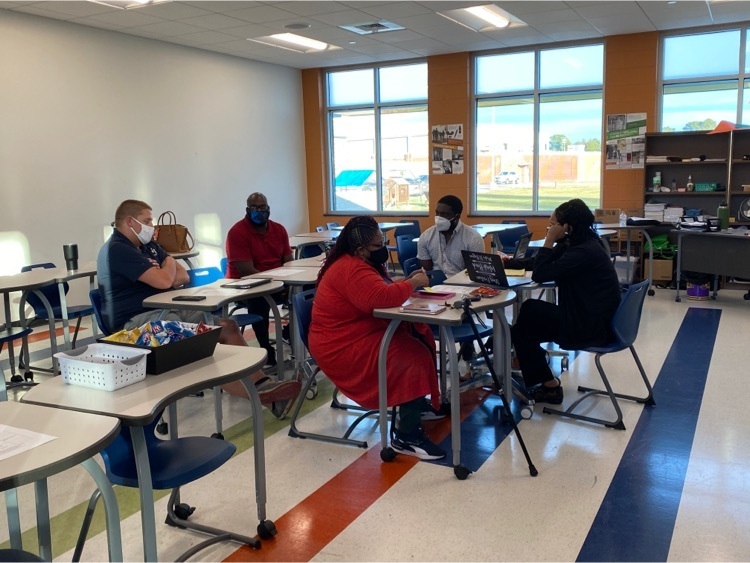 Soccer Skills clinic at Maysville Elem. School Gym, Tues, Nov. 16, 6pm-7pm, Ages 5-12. $5 per child, register upon arrival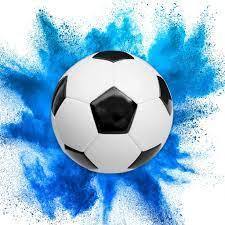 Exciting News.... We are excited to announce that we will soon have a 2nd bus driver for Bus 131. JCPS is one of the only districts in the southeast region, to have a bus driver SURPLUS!! Notification will be given to all parents prior to adding the second route. This is just an opportunity to let you know ahead of time.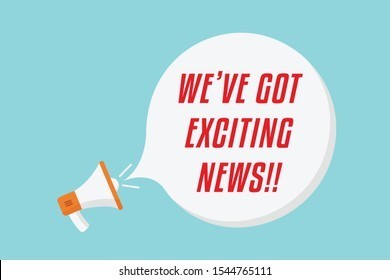 Ms. Williams and her Computer Science students present their gaming projects to the Trenton Elementary students, showing the younger students the planning process, the coding techniques, and final products.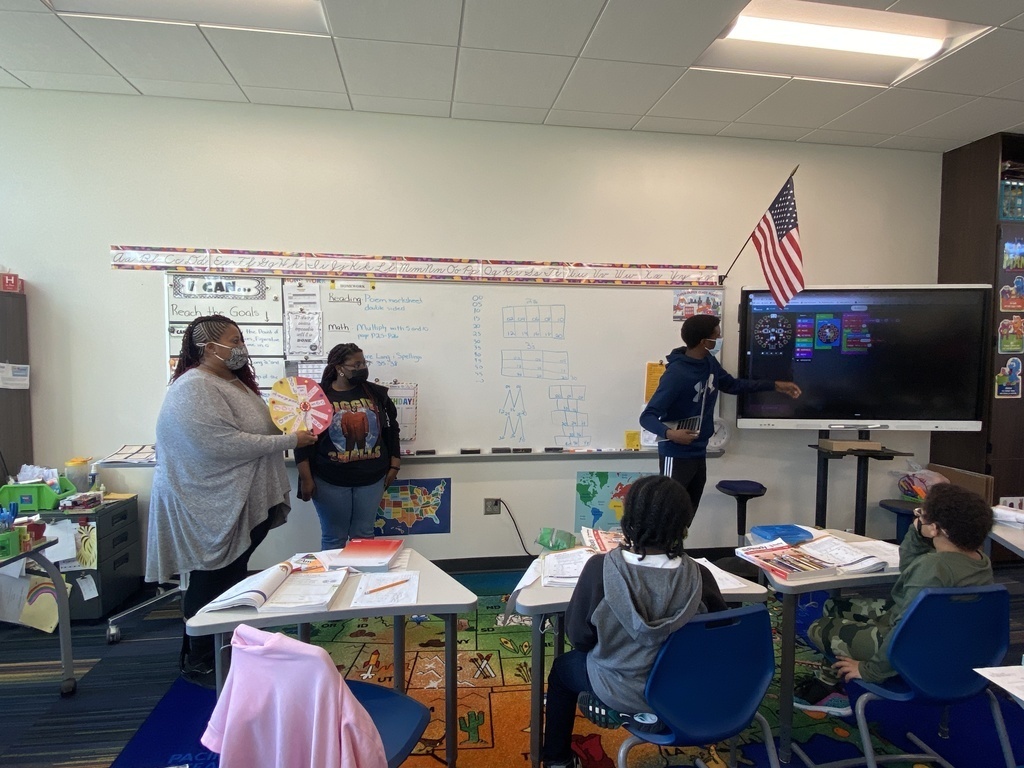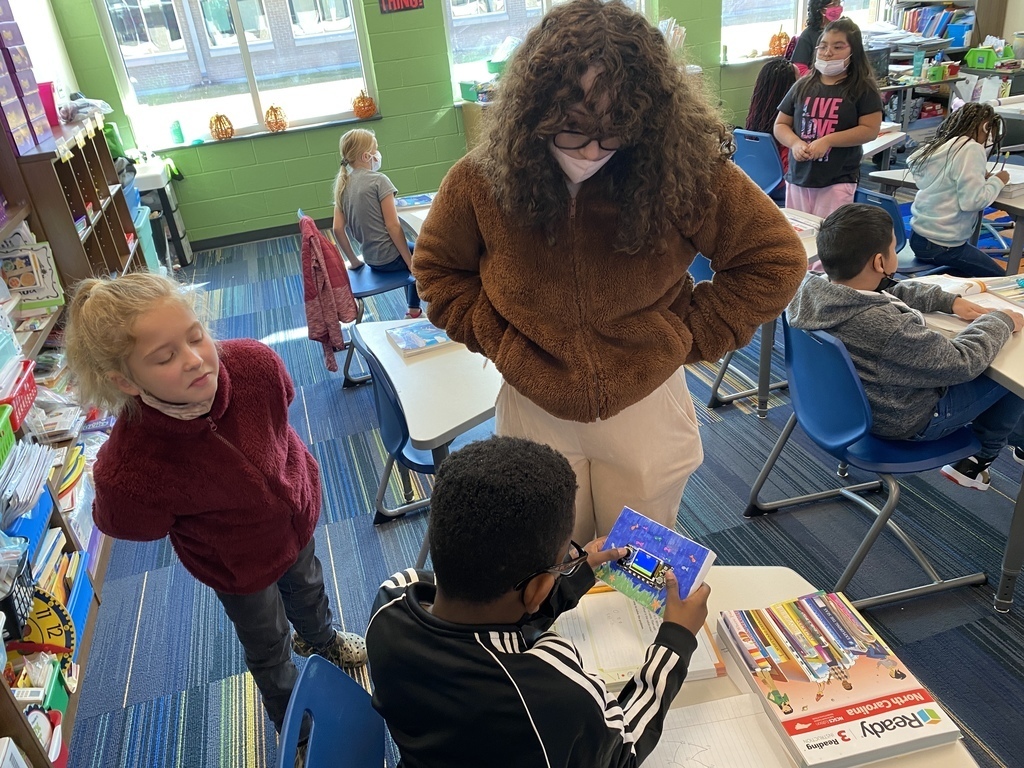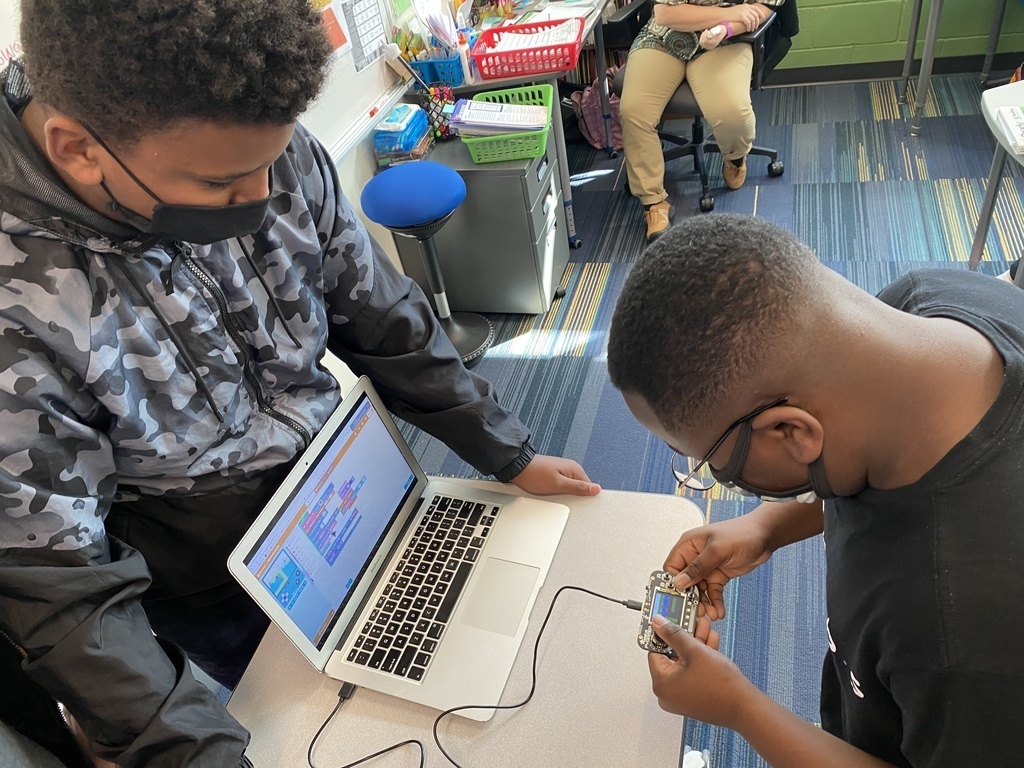 A few of many former Jones County students that are now amazing employees for Jones County Public Schools.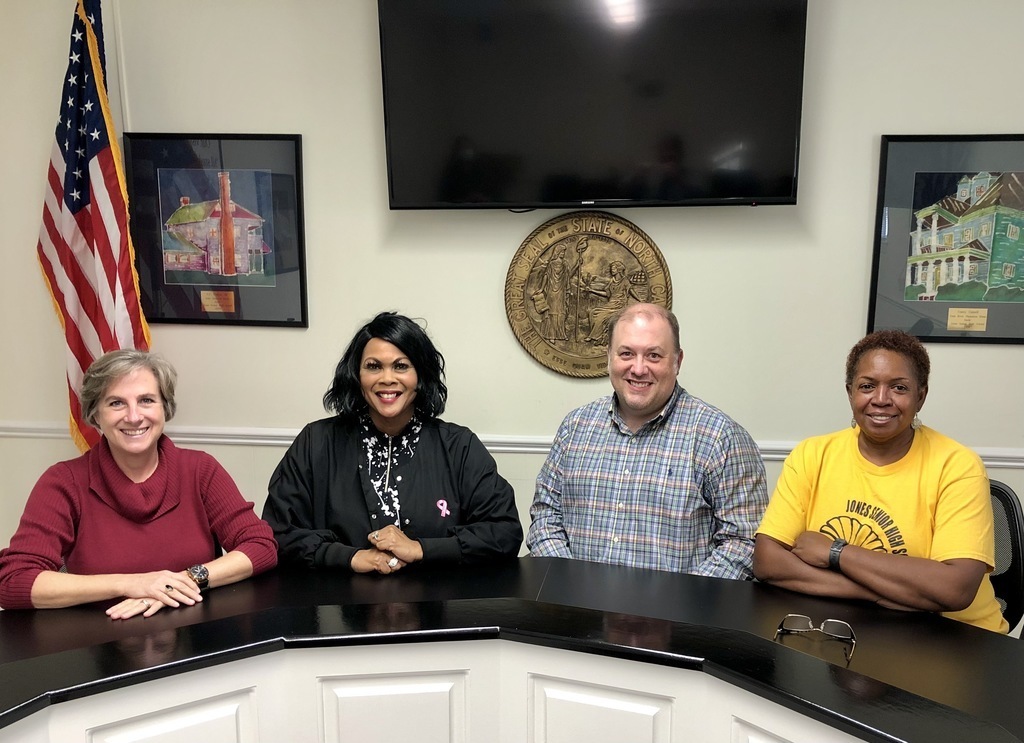 Don't forget ... Make Up pictures will be taken tomorrow (11/3) for those students who were absent on fall picture day in September.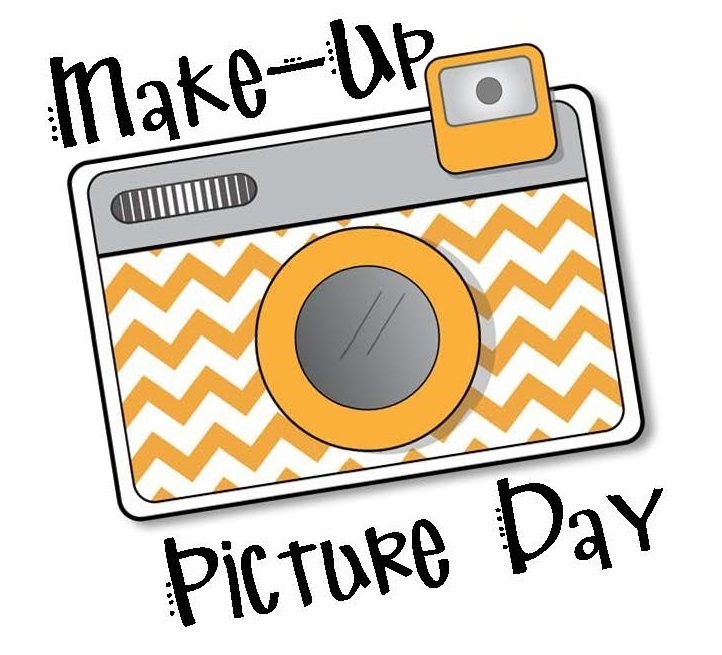 Just a reminder....Parent Night at the MES Book Fair, Thursday (10/28) from 4:30-7:00 in the media center. See you there!

Wear your ORANGE tomorrow in a show of solidarity against bullying!