'Tis the season at MES! #MustangPride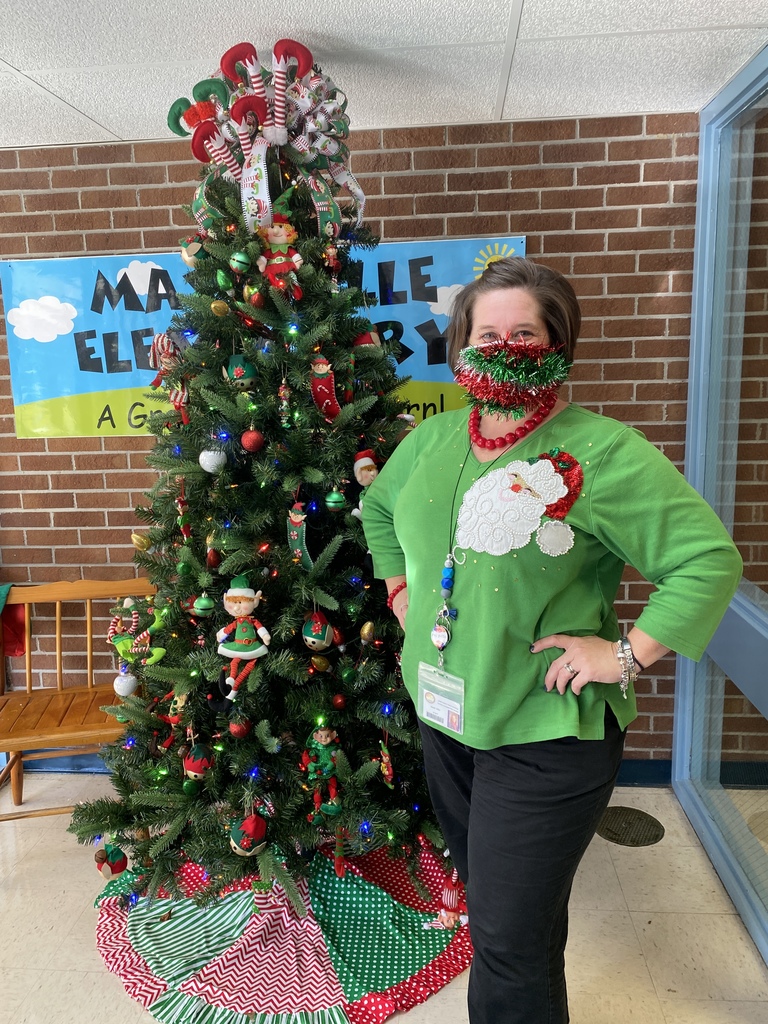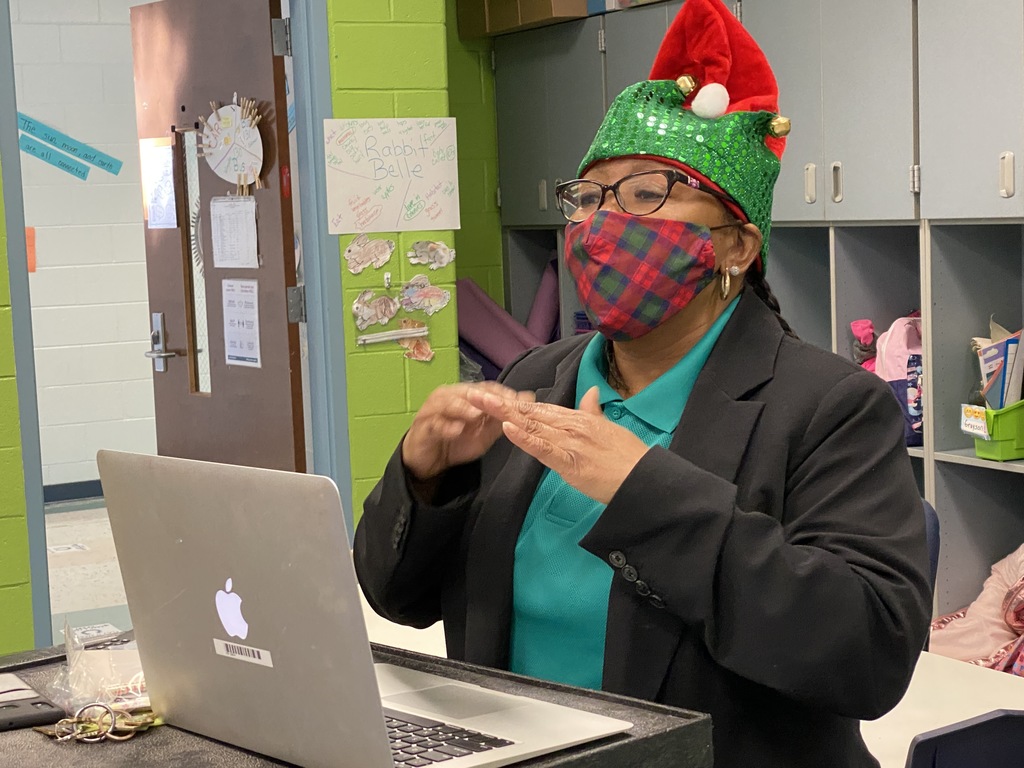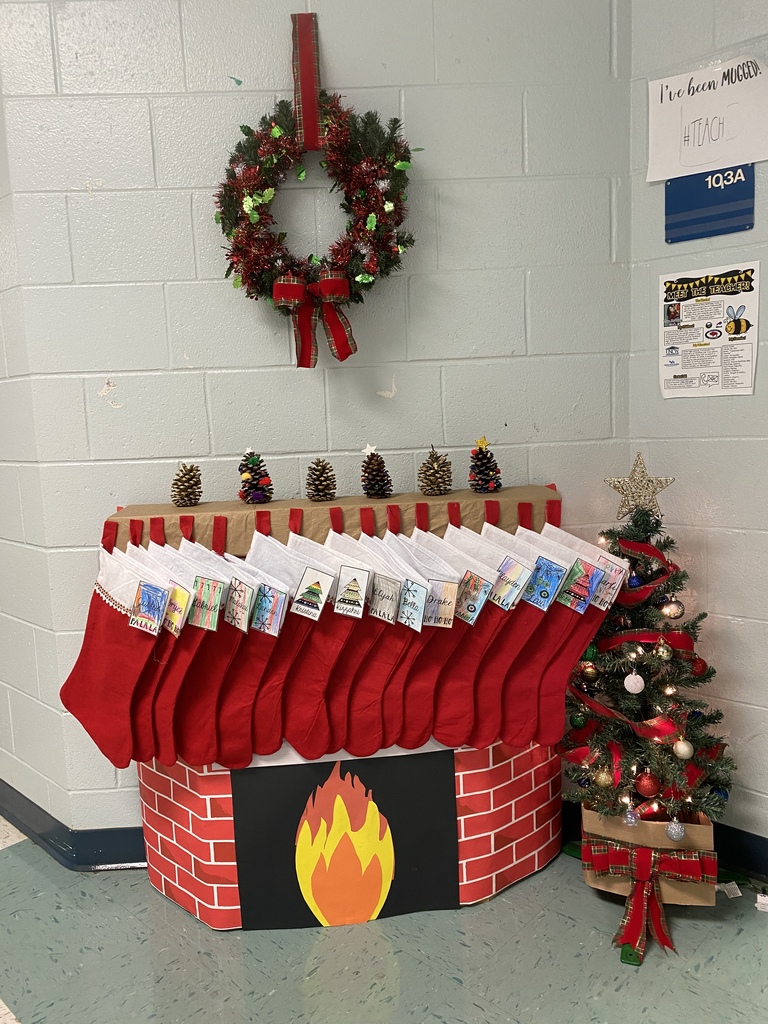 Friday, December 18th, will be an early release (11:30 am) for all students and staff.

.....seems the grinch has left some hot chocolate!

Uh oh.....we found some grinches around campus! Keep an eye open for their shenanigans.

COVID restrictions have caused everyone to reimagine the way we do things on a daily basis. The GREAT THINKERS at MES have created safe ways for our students and staff to build meaningful relationships even during a pandemic! #ProudToBeAMustang #MightyMustangs #VirtualReading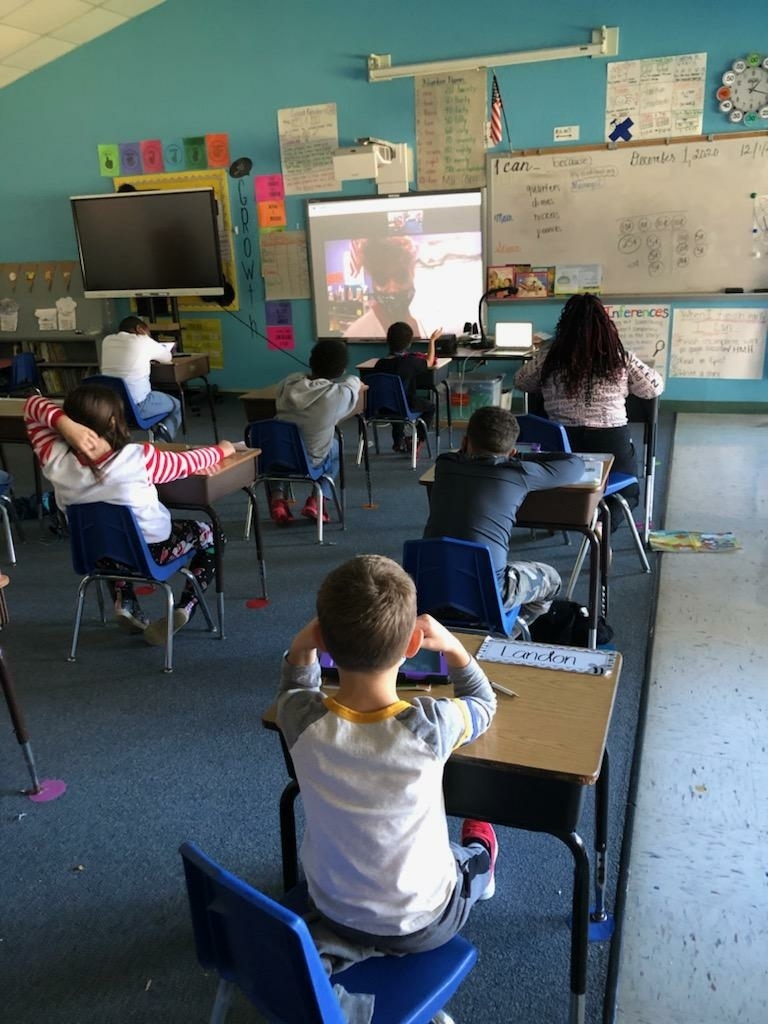 Parents: Due to the power outage yesterday, our schoolwide internet is unstable today. If you have difficulty connecting via Zoom or Google Meet, please do not panic. It could be that your child's teacher is unable to connect at this time.

We hope everyone had a wonderful Thanksgiving Break and look forward to welcoming you back to school tomorrow. Please remember if your child is experiencing ANY COVID symptoms please keep them at home. Also if they have been in close contact with someone who has tested positive please remember they must quarantine until they are clear to return to school. This is necessary to ensure all of our students and staff stay safe and healthy. Don't forget to wear a mask, wash your hands, and wait 6 feet apart.

The MES elf was busy preparing for our students to return on Monday. Its beginning to look a lot like Christmas......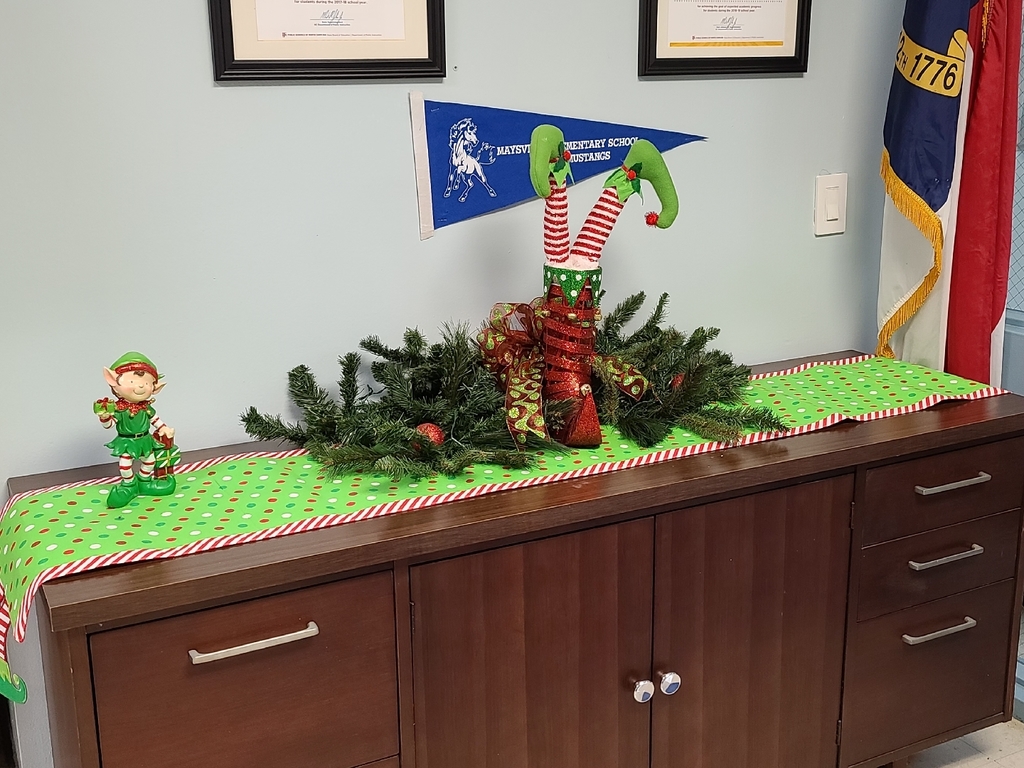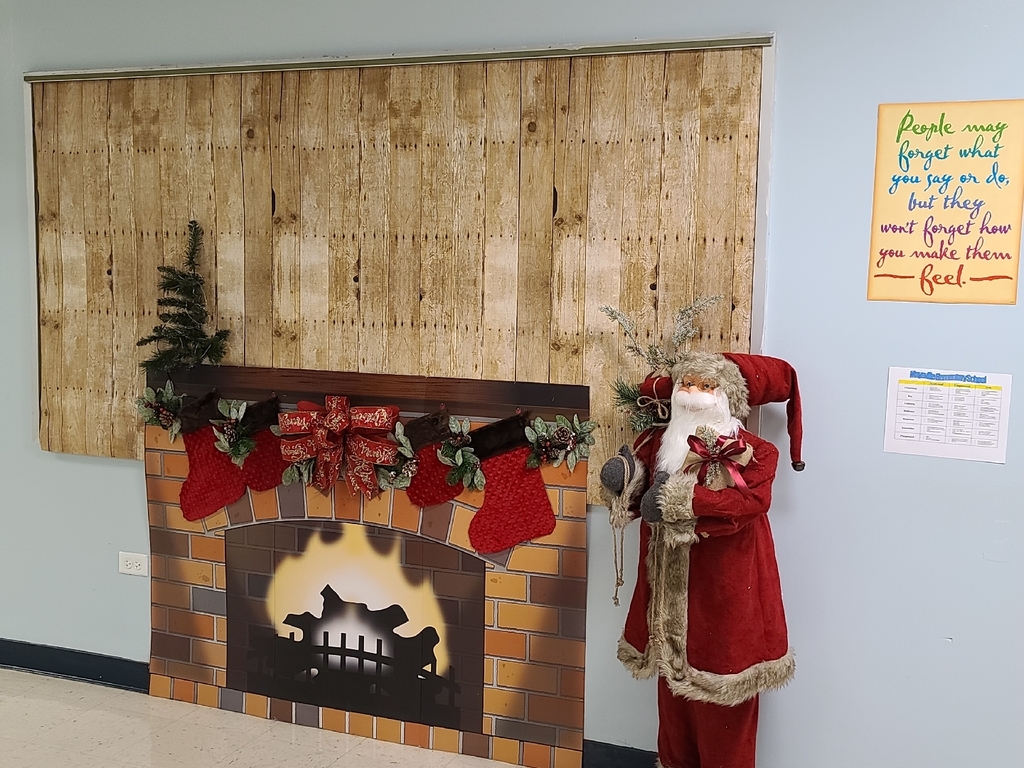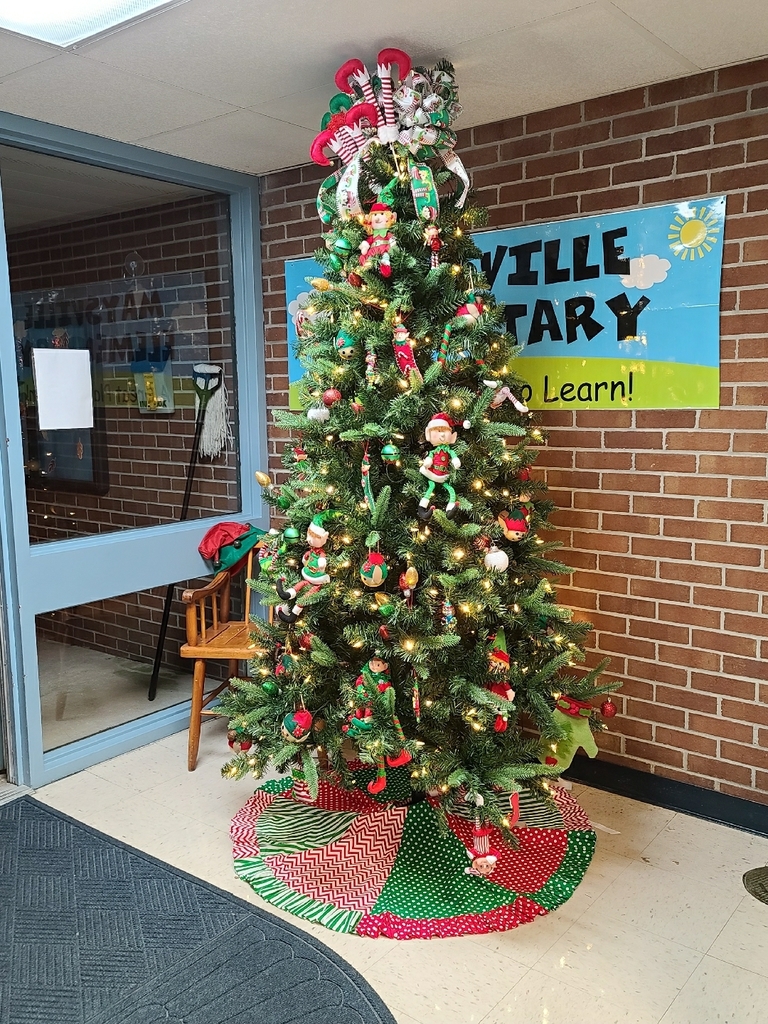 The MES elf was busy preparing for our students to return on Monday. Its beginning to look a lot like Christmas......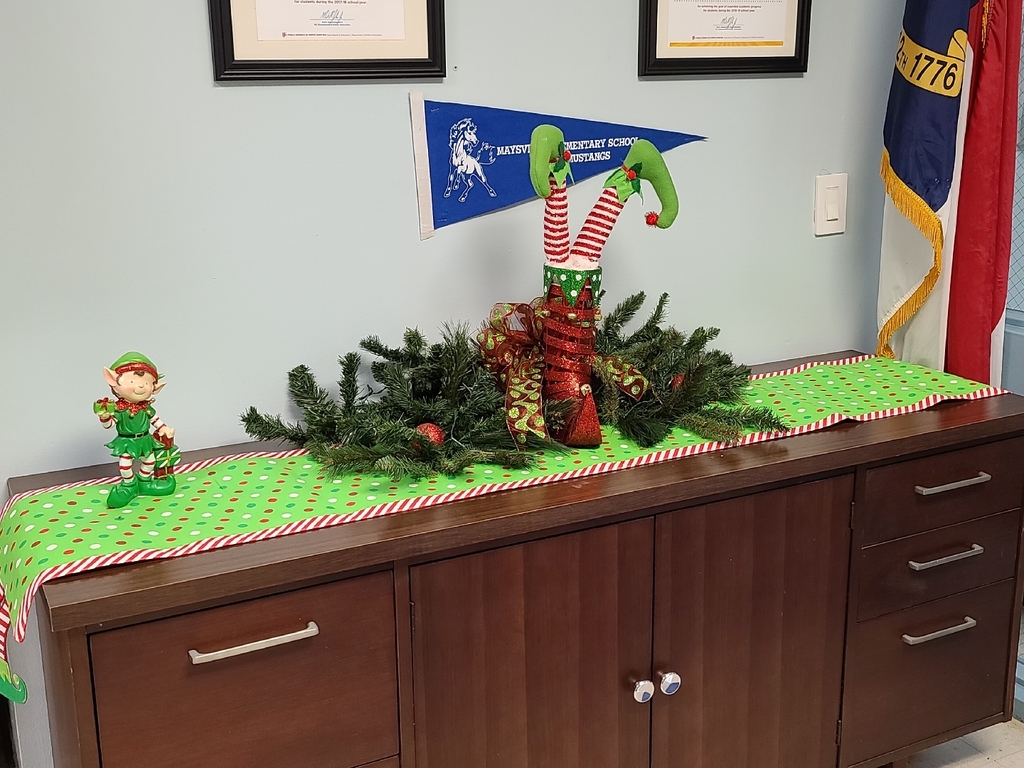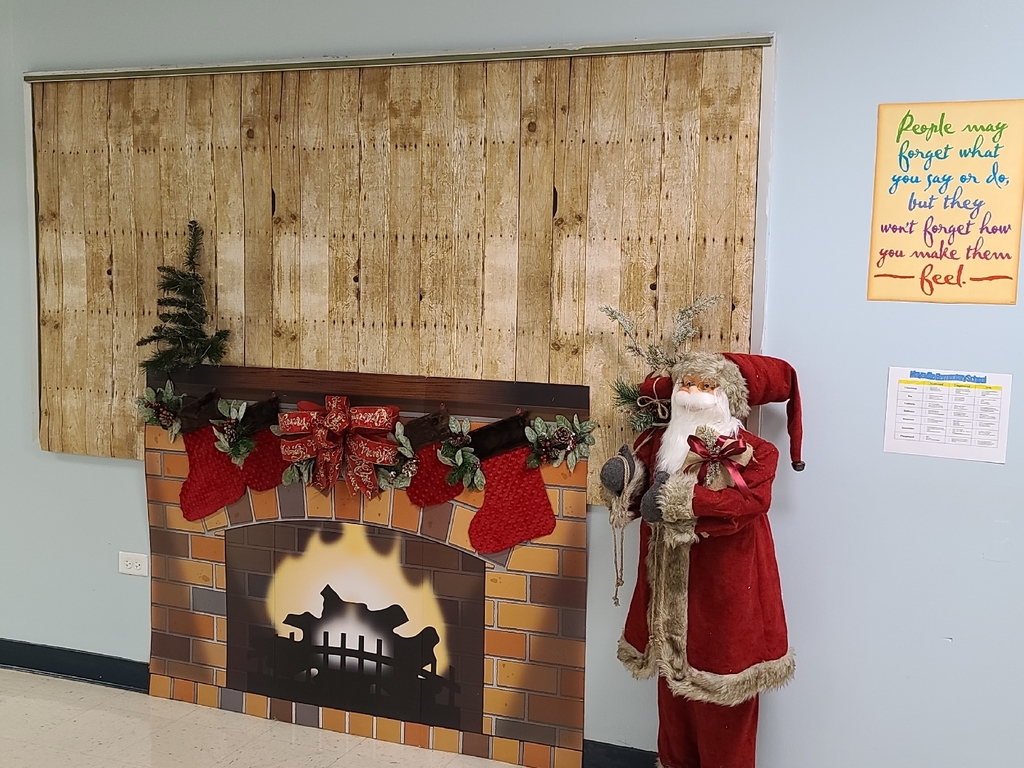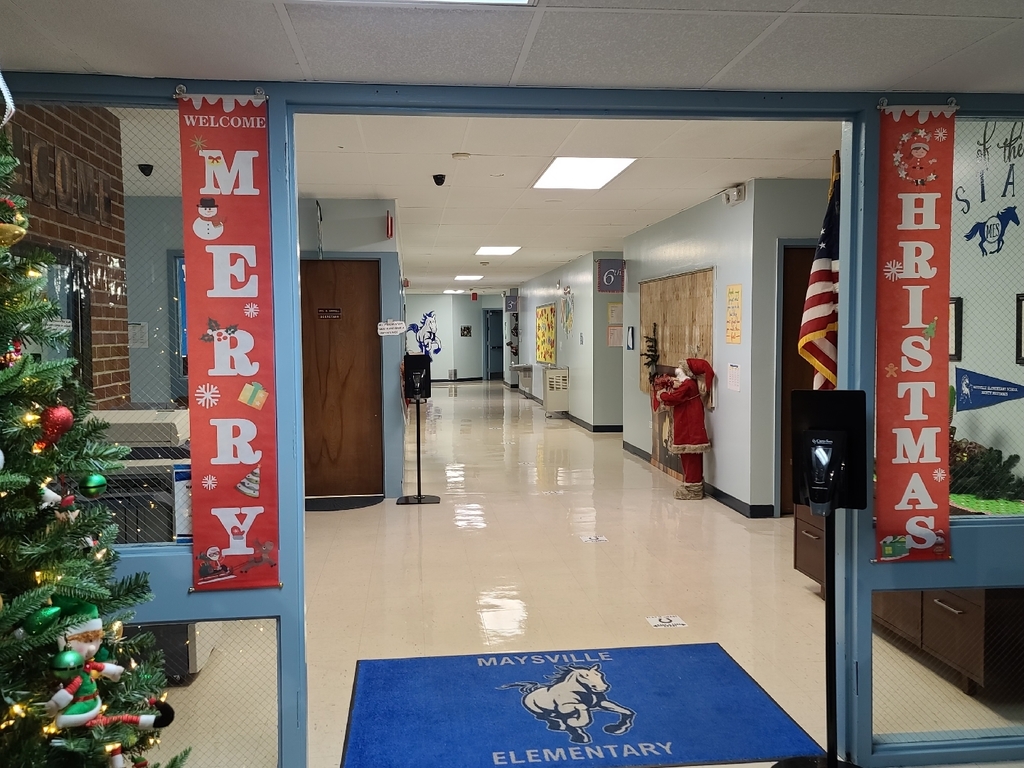 Happy Thanksgiving to all of our Mustangs!


The staff of MES would like to wish each member of our Mustang Family a very Happy Thanksgiving. Like everything else during quarantine, this holiday season may be filled with tough choices and changes for families. The good news is that the holidays are also a time when gratitude is front and center – and gratitude has been shown to help kids (and adults) be resilient through tough times, from experiencing more positive emotions to sleeping better. Thanksgiving is the perfect holiday to start practicing. 1. Start a gratitude journal. From now until Thanksgiving, have your child write a sentence or draw a picture of something they're grateful for each day. Challenge your child to be specific – the more they pay attention to details, the more they'll start to notice the positive things in their life. 2. Write or draw Thanksgiving cards. If your child is sad about not getting to see a family member or friend this holiday season, channeling it into writing or art can be soothing for them – and a sweet surprise for the recipient. We look forward to seeing our students as they return on November 30. As we return, it will be imperative that if your child is experiencing any flu-like symptoms such as congestion, sore throat, cough, or fever – you keep them at home. They can join in any lesson remotely and still be counted present. If you are unable to join the remote lesson, they can complete their work for that day and be counted present as well. We must all work together to ensure the health and well-being of our students and staff. Again, Happy Thanksgiving and we are so grateful to be part of an amazing school family. God Bless you and have a safe holiday. See you on Monday.

Bus 130 is running approximately 30 minutes late due to an issue with the battery. Mrs. Wingate will be on the road shortly. Please be patient. Have a great day!

3rd grade was working hard today.....learning around the room!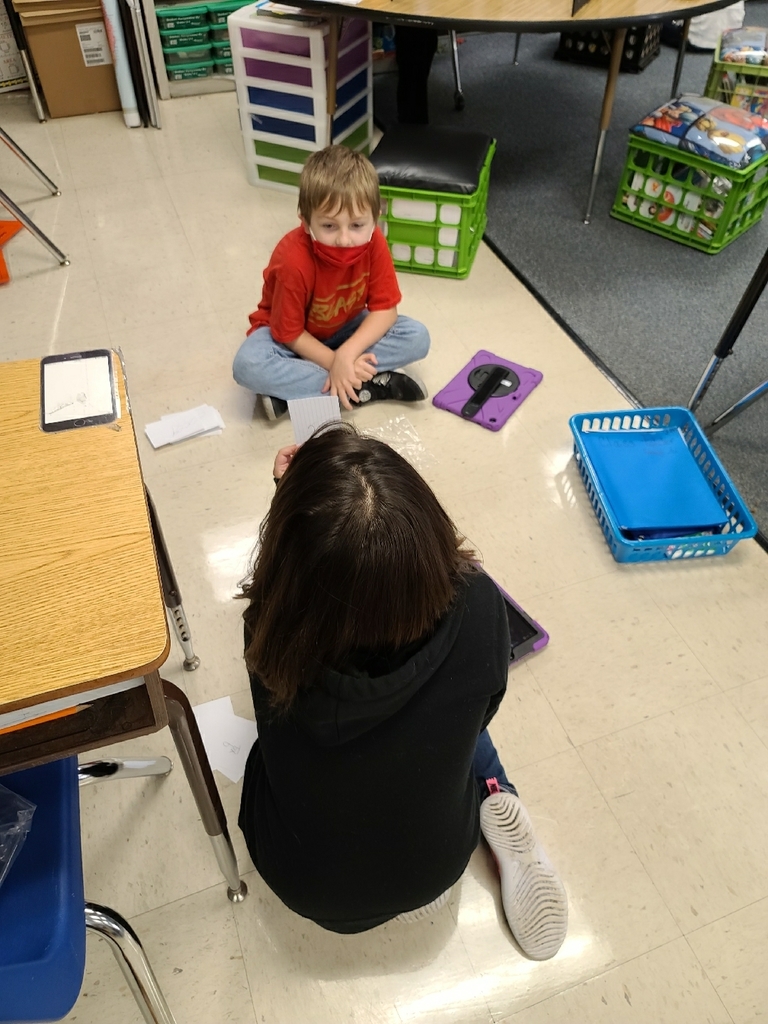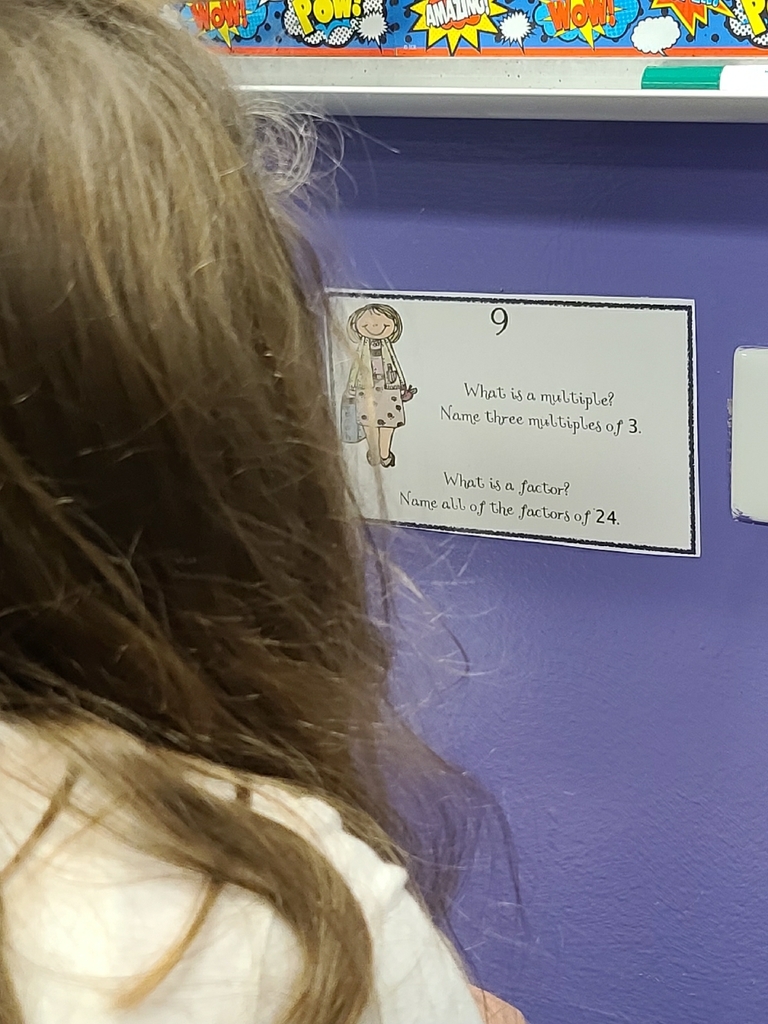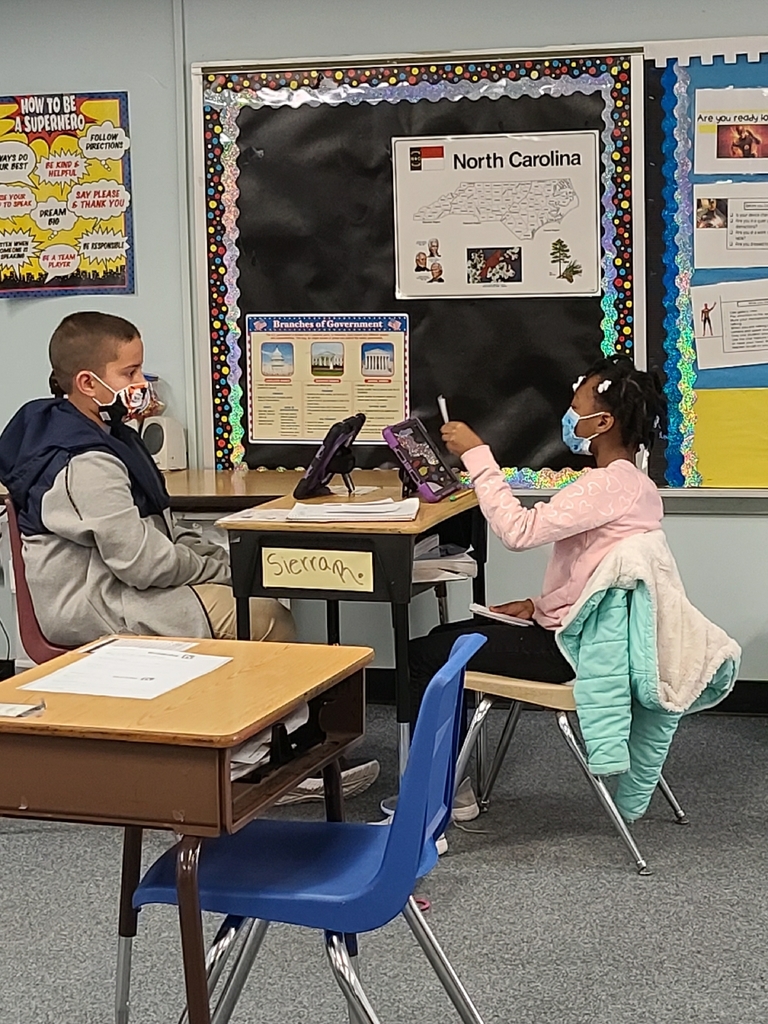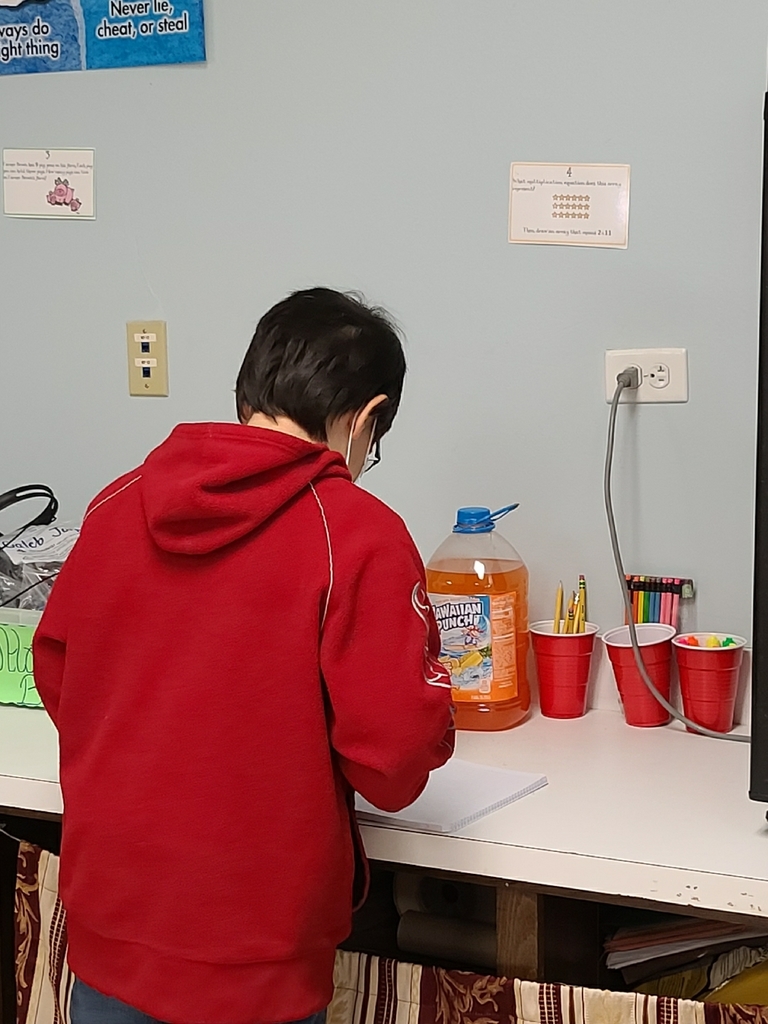 Are you a compassionate, entrepreneurial leader who yearns to make a positive impact on the lives of K-12 students across our state? The North Carolina Education Corps needs YOU! Apply your unique skills and passions to the needs of local schools -- tutoring, counseling, contact tracing, and more. Earn a living wage while making a difference. Six months commitment required. Apply today: nceducationcorps.org/application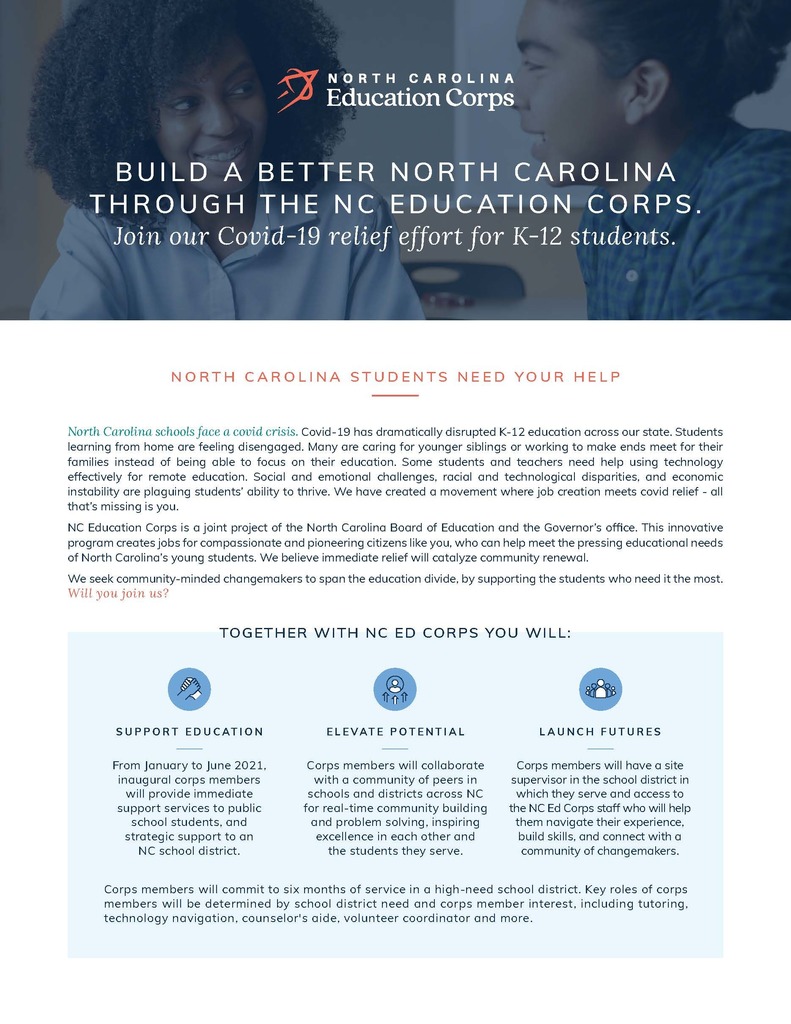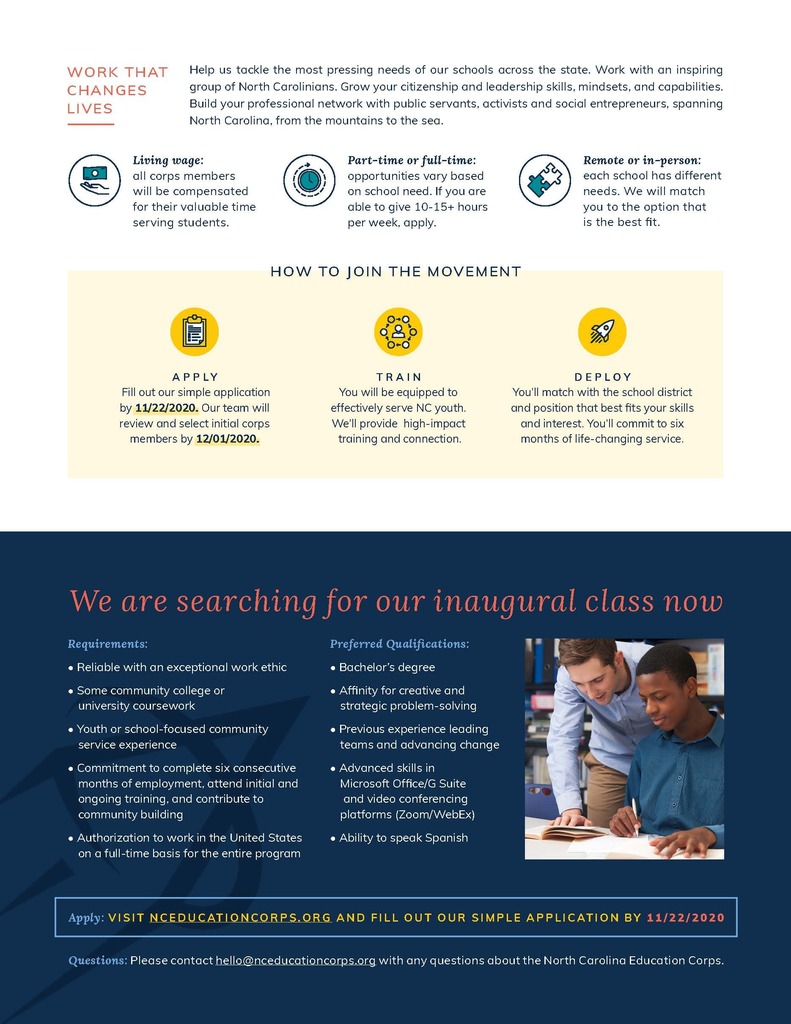 Mrs. Justus's class was so excited to create sentences. My man even decided to add a word to his popsicle stick!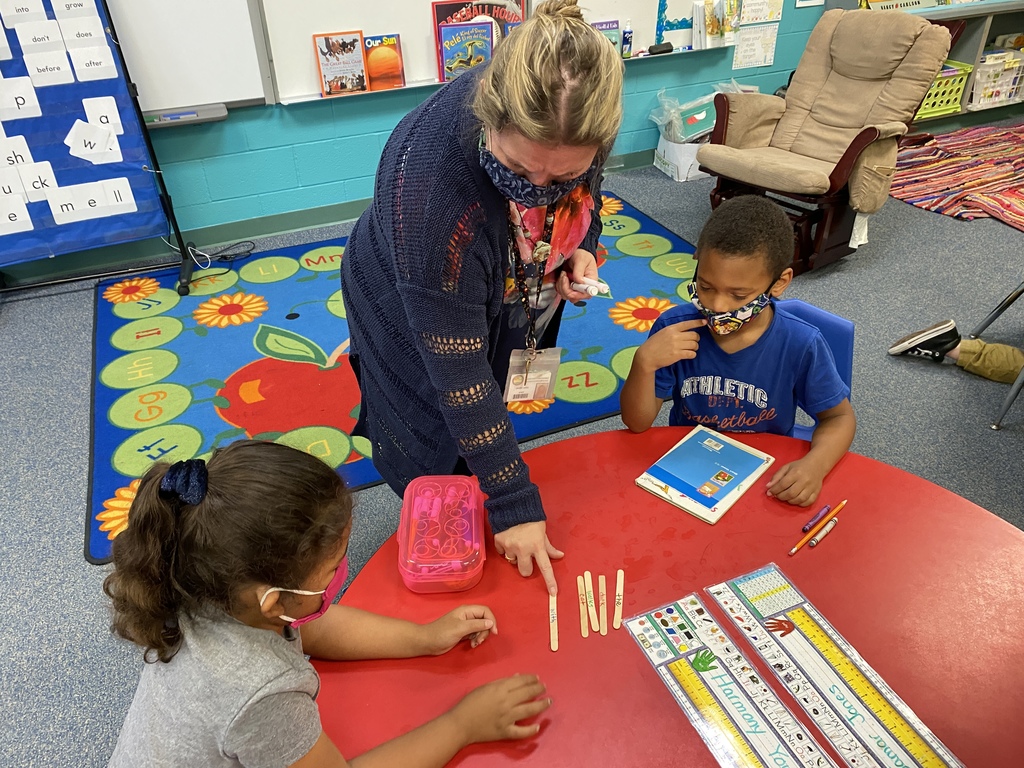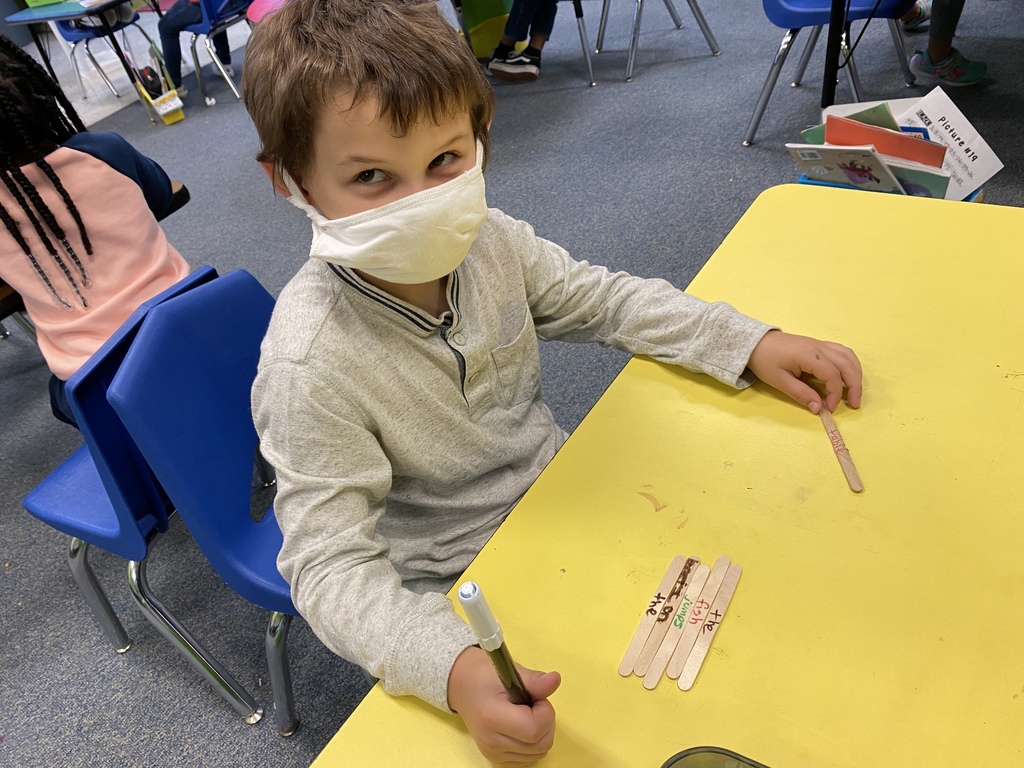 IMPORTANT: Currently we have water on some highways in Jones County and the predicted rainfall through the remainder of the day will add to the current situation. Based on this and information from the National Weather Service and the Department of Transportation we anticipate some roads may become impassable. For this reason, Jones County Schools will dismiss students today, Thursday, November 12th at 11:30 am. Because of anticipated water levels for tomorrow, Friday, November 13 will be a remote learning day for all students.

THANK YOU Mustangs for your patience as we work with the curve balls thrown our way! That is what makes MES and the Mustang Family so MAGNIFICENT ... Flexibility! Due to a family emergency this morning, we were led to run double bus routes. This will be the case again tomorrow (TUESDAY). Bus 130 with Ms. Wingate will run her morning route, deliver the students to school and then head back out to pick up the students that ride bus 131. STUDENTS THAT RIDE BUS 131 SHOULD BE READY FOR PICK UP BETWEEN 7:30-8:15 TUESDAY MORNING. Please be patient and be ready for pick up. Thank you!

IMPORTANT INFO regarding the bus: Today (MONDAY) afternoon, bus 130 will be running a double route. Please be patient while bus 130 runs that route and then will return to MES to pick up students that ride bus 131. We apologize again, for this inconvenience. We will share more information regarding Tuesday's bus routes, as soon as it is received.